US House of Representatives Approves Extending NFIP and TRIA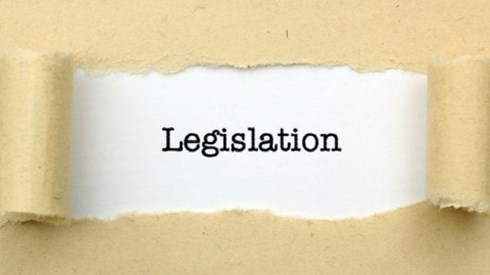 December 18, 2019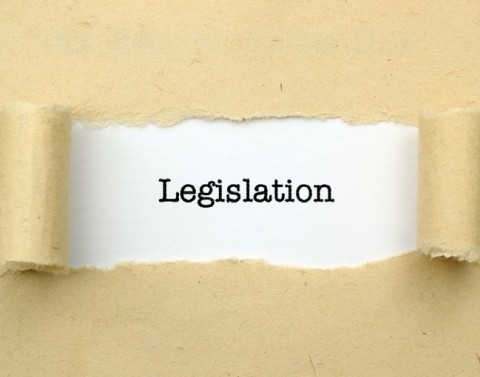 Editor's note: The original article, published on December 18, 2019, was updated on December 19, 2019, to reflect the bill's approval by the Senate and on December 23, 2019, to reflect the bill's signature into law by the president.
President Donald Trump Friday signed into law a broad spending bill, H.R. 1865, with provisions extending the National Flood Insurance Program (NFIP) and the Terrorism Risk Insurance Act (TRIA).
Under the measure, which the Senate approved December 19 on a 71–23 vote and the House cleared December 17 on a 297–120 margin,the NFIP is extended through September 30, 2020. That action follows several shorter congressional NFIP extensions.
Continuing the NFIP has enjoyed broad congressional support. Rep. Maxine Waters, (D-CA), who had previously introduced a shorter NFIP extension, earlier said on the House floor that the NFIP is a key federal program.
"The NFIP is much more than just an insurance program. The NFIP plays an important role in disaster preparedness and resiliency by providing flood maps, setting standards for floodplain management, and investing in mitigation for our homes, businesses, and infrastructure," Rep. Waters said in support of the NFIP extension.
The new law extends TRIA through 2027. In addition, the law mandates a study by the US Comptroller General's office to analyze the overall vulnerabilities and potential costs of cyber attacks.
December 18, 2019