Congress Looks To Extend NFIP 5 More Years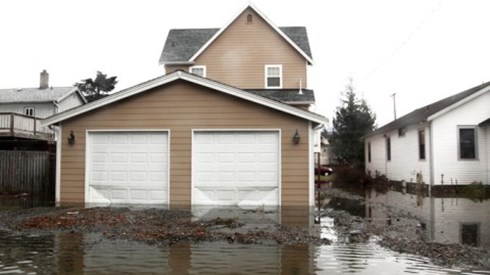 June 13, 2019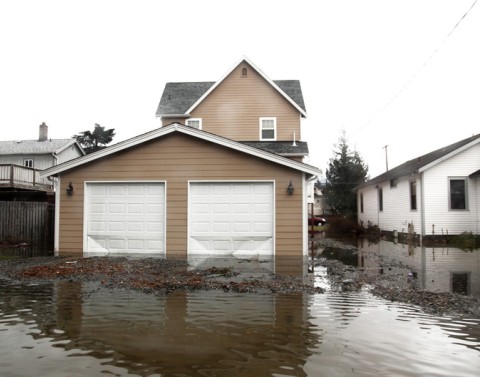 In the latest congressional action impacting the National Flood Insurance Program (NFIP), the House Financial Services Committee unanimously approved legislation June 12, 2019, to extend the NFIP 5 more years.
Under the bill, H.R. 3167, introduced by Rep. Maxine Waters (D-CA), the NFIP would be extended to September 30, 2024. Without such an extension, the NFIP will expire on September 30, 2019.
The Financial Services Committee vote follows an earlier stop-gap congressional action to keep the NFIP going. The NFIP had been scheduled to expire on May 31, 2019. One day, though, before the NFIP's expiration, Congress approved a stop-gap extension measure, S. 1693, to keep the program going 2 more weeks through June 14.
Then, the following week, Congress approved legislation, H.R. 2157, to extend the NFIP through September 30, 2019.
The 5-year extension legislation will "provide a bipartisan, long-term, and responsible reauthorization of the National Flood Insurance Program and make sure affordable flood insurance continues to be available to communities across our country," Rep. Waters, who chairs the Financial Services Committee, said at the time she introduced the latest extension bill.
June 13, 2019