Federal Lawmakers Act To Extend the National Flood Insurance Program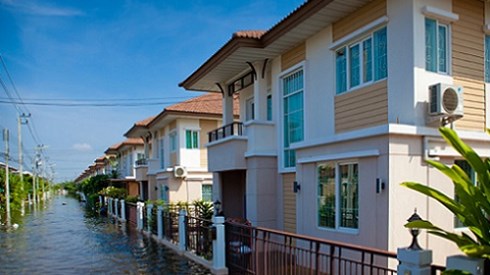 May 16, 2019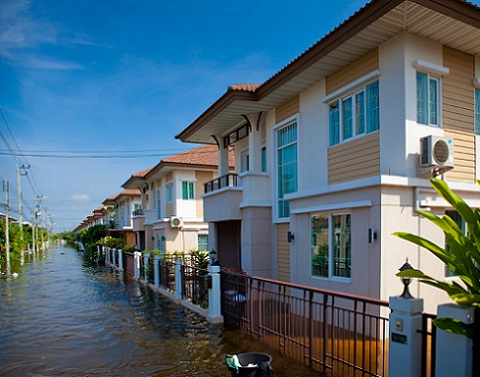 Editor's note: The following article has been updated to reflect additional NFIP-related activity that took place on May 30, June 3, and June 6.
President Donald Trump signed legislation on June 6 that extends the National Flood Insurance Program (NFIP).
That action follows the House of Representatives' approval of the legislation, H.R. 2157, which extends the NFIP through September 30, 2019. The Senate earlier approved the measure.
Previously, on May 30, 1 day before the NFIP would have expired, federal lawmakers approved another measure, S. 1693, to extend the NFIP but only to June 14.
The longer extension was expected because of broad congressional support for the NFIP.
For example, Rep. Maxine Waters (D-CA), who introduced another 3-month NFIP extension bill, H.R. 2578, cited the key roles the NFIP plays.
"The NFIP is much more than just an insurance program. The NFIP plays an important role in disaster preparedness and resiliency by providing flood maps, setting standards for floodplain management, and investing in mitigation for our homes, businesses, and infrastructure," Rep. Waters said on the House floor in support of the extension.
May 16, 2019