US Cyber-Insurance Claims, Payments Grew Rapidly in Recent Years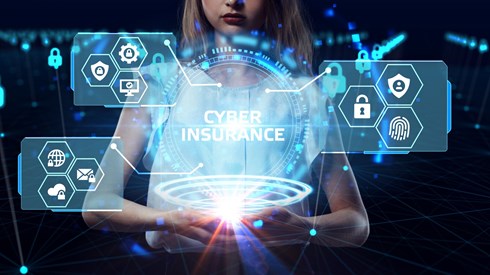 May 23, 2022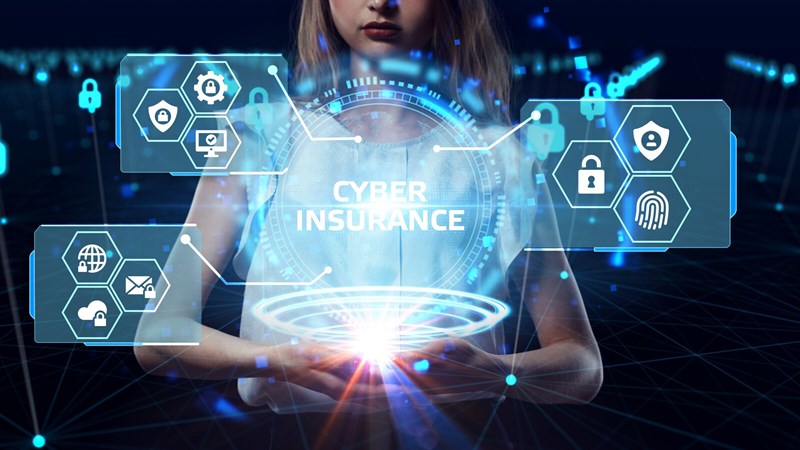 As cyber attacks continue to increase rapidly, reported US cyber-insurance claims grew by 100 percent in each of the past 3 years, according to Fitch Ratings.
At the same time, claims closed with payments increased by 200 percent annually over the same period, Fitch said, with 8,100 claims paid in 2021.
The rating agency noted that cyber insurance has become the fastest-growing segment for US property-casualty insurers with evolving threats boosting demand for the coverage. Meanwhile, insurers have raised prices in response to the increase in claims, Fitch said.
"Premium rates for cyber coverage skyrocketed in 2021 in response to expansion of claims activity and cyber incidents, with prices increasing at a pace considerably higher than other commercial business lines," a Fitch statement said.
Direct written cyber-insurance premiums increased by 74 percent in 2021 to more than $4.8 billion, Fitch said, with premiums for stand-alone cyber-insurance coverage increasing 92 percent to more than $3.1 billion for the year.
The industry's statutory direct loss plus defense and cost containment ratio for stand-alone cyber insurance dropped to 65 percent in 2021 from 72 percent in 2020 but remains well above the industry's 42 percent average loss ratio over the 2015–2019 period, Fitch said.
"Improvement in results seemingly contradicts information regarding growth in cyber events from market experts and the broad shift in market pricing and underwriting terms," the Fitch statement says. "This difference in part reflects limitations in the data provided in cyber-supplemental filings as direct premium and loss data provided does not fully include all related underwriting and claims expenses or effects of ceded reinsurance on results."
May 23, 2022