Cyber Attacks, Data Loss Seen as Top Risks Facing Company Directors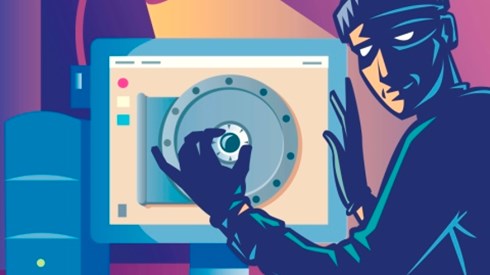 April 22, 2022 |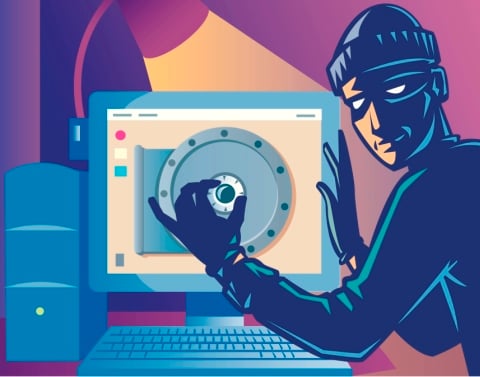 Cyber attacks and data loss are seen as the top risks facing organizations' directors and officers, with cyber extortion and the increase in ransomware attacks a top concern, a recent survey found.
The Directors Liability 2022 survey from Willis Towers Watson (WTW) and global law firm Clyde & Co. found 65 percent of respondents saying the risk of cyber attack is very significant or extremely significant, while 63 percent had the same perception of data loss.
Cyber extortion was identified as a very significant or extremely significant risk by 59 percent of those surveyed, while 49 percent put regulatory risk in those categories.
The survey found that climate change risk is a growing concern among directors and officers in some of the world's regions, WTW said. While the exposure didn't rank among the top five in any region, it was the number six risk in the United Kingdom, Asia, and Australasia.
The survey revealed some divergence between the perceived risks facing businesses and those facing directors and officers. The top risk for the business was the economic climate, according to the survey, while the risk of insolvency or bankruptcy was ranked very low for directors and officers. There wasn't such divergence for all exposures; however, cyber risk was ranked the number two risk for the business and the number one risk for directors and officers.
"With a volatile business environment resulting from the pandemic and geopolitical pressures it is no surprise that cyber risks are high on the list of directors' concerns," Jeremy Wall, head of Global Finex at WTW, said in a statement. "Emerging risks such as climate change are also spotlighted and we believe the report will provide a great resource to support directors and risk managers when refining their risk management strategies."
The WTW/Clyde & Co. directors and officers survey drew responses from more than 40 countries.
April 22, 2022