Treasury Voices Concern over Legislation Forcing Pandemic BI Coverage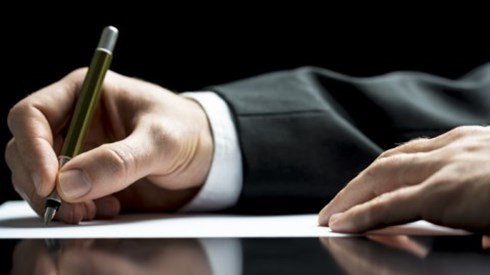 May 14, 2020 |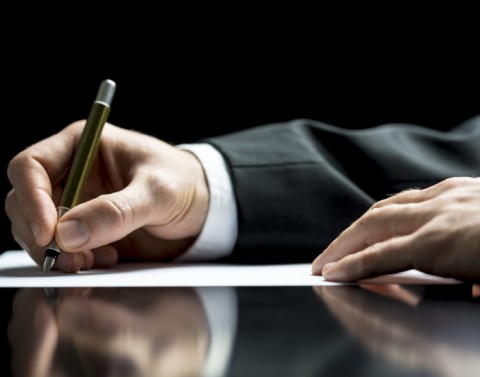 In a letter to members of Congress, the US Treasury Department has voiced its concern over legislation aimed at forcing insurers to pay COVID-19 pandemic-related business interruption (BI) claims when policies exclude the risk.
The letter from Frederick W. Vaughan, principal deputy assistant secretary in the Treasury Department's Office of Legislative Affairs, was sent to Rep. Ted Budd (R-NC), a member of the House Financial Services Committee, with copies to several other members of Congress.
"Treasury is actively monitoring the various proposals being discussed in Congress, state legislatures, and the private sector related to insurance and business interruption," the letter said. "The department is aware that several states have introduced legislative measures to retroactively change the terms of insurance contracts and compel coverage of COVID-19 BI losses."
The letter says that while insurers should pay valid claims, proposals to force insurers to pay excluded BI claims "fundamentally conflict with the contractual nature of insurance obligations and could introduce stability risks to the industry."
The letter says the Treasury Department looks forward to working with Congress, the states, the National Association of Insurance Commissioners, and other stakeholders to determine how best to address losses from the current and future pandemics.
The letter was initially leaked on Twitter by a Politico reporter.
May 14, 2020