Pandemic BI Bills Pose Existential Threat to Insurance Industry: Best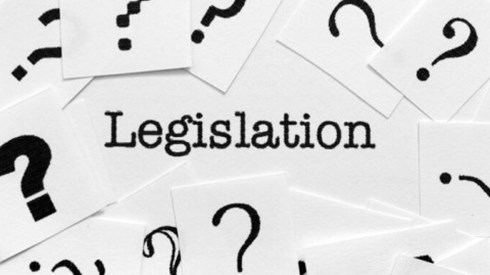 May 11, 2020 |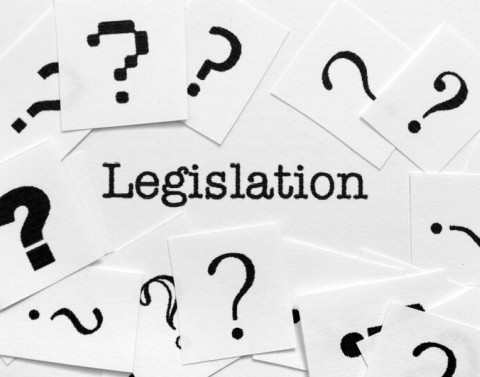 Legislation that would nullify business interruption (BI) exclusions in existing US insurance policies would pose an existential threat to property-casualty insurers, according to a recent commentary from AM Best.
The rating agency noted that, in the United States, most commercial insurance policies—even those covering business interruption—exclude losses caused by communicable diseases or viruses. Many federal and state legislators are currently considering legislation that would force insurers to pay COVID-19-related business interruption losses, however.
In the May 5, 2020, Best's Commentary, titled "Legislation To Nullify BI Exclusions Poses Existential Threat to P/C Insurers," AM Best said that, if enacted, such bills "would have grave implications for the viability of the property/casualty insurance segment.
"This legislation would not only deplete the industry's capital and surplus, but very likely also lead to widespread insolvencies," Best said. "The effects of this legislation would most assuredly dampen the flow of capital to the industry, and affect pricing, the availability of reinsurance, and confidence in contract terms for years to come."
Best said that the interpretation of some clauses in existing BI policies will likely be determined in court, with insurers and policyholders contesting broad interpretation of policy language that could result in unintended coverage. "We expect numerous, protracted, and expensive legal battles especially regarding interpretation of contract terms such as property damage and civil authority coverage," Best said.
Thus far, seven states have filed bills that would require insurers to pay BI coverage, regardless of whether pandemics were covered under the policy terms, Best said. Most of those states contemplate coverage for businesses with fewer than 150 employees—a New York bill puts the limit at 250. Best said the impact of such legislation on the property-casualty industry would be "catastrophic," compromising insurers' ability to meet other obligations.
May 11, 2020