Survey Finds Room for Improvement in Reputation Risk Readiness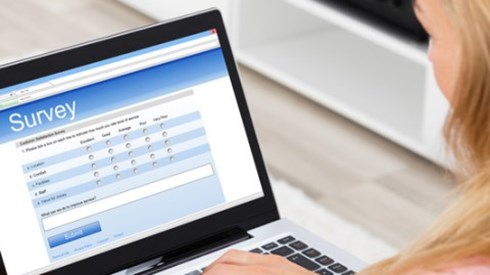 February 11, 2022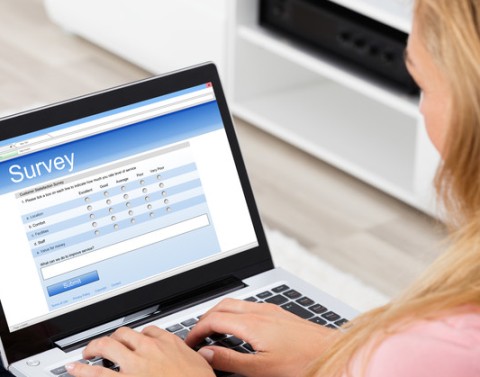 A new survey reveals that a solid majority of executives of global companies have doubts about their organizations' reputation and environmental, social, and governance (ESG) risk readiness.
The Reputation Risk Readiness Survey from Willis Towers Watson (WTW) found that while 83 percent of executives say they take reputational risk seriously and place it in the top 5 risks for their company, 77 percent are not fully confident in their company's reputational and ESG risk readiness.
The survey found that while companies are making gains in addressing the risks, more can be done. Only a moderate amount has gone into assessing the risk or establishing a formal process to ensure governance, accountability, monitoring, and reporting, Willis Towers Watson said.
Approximately 75 percent of companies don't hold board members accountable for reputational and ESG risks, creating a negative perception among staff of a lack of commitment, according to WTW.
The survey found that 74 percent of senior executives are aware of the potential costs of damage caused by a reputational event, with 86 percent having reserved to cover the cost and 84 percent having a contingency budget for marketing and communications. However, the amounts budgeted might not accurately match the risk, WTW said, as 87 percent said they do not forecast the frequency and severity of potential damages from a reputational event.
"In an increasingly digital, service-oriented economy, reputational risk is firmly on the corporate agenda. However, our findings also suggest that organizations may have failed to accurately assess the length and depth of a potential crisis," Garret Gaughan, head of global markets direct and facultative at WTW, said in a statement. "Few appear to have the level of modeling that would enable them to quantify the scale of financial losses. This means they may not be prepared for the full impact on their business if a damaging reputational event occurred, which is why it is critical to look at reputational crisis insurance to mitigate potential reputational risk."
The WTW Reputation Risk Readiness Survey involved 500 global executives from 250 companies across 20 countries in retail, manufacturing, leisure and hospitality, transportation, nongovernment organizations, and charities.
February 11, 2022