SRS Webinar To Examine Issues Surrounding Serving on Captive Boards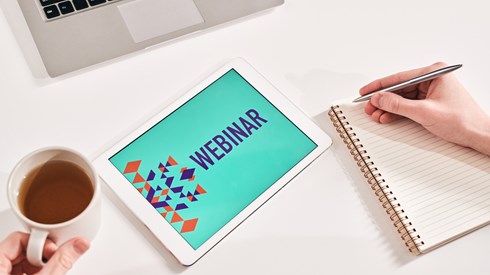 April 18, 2023 |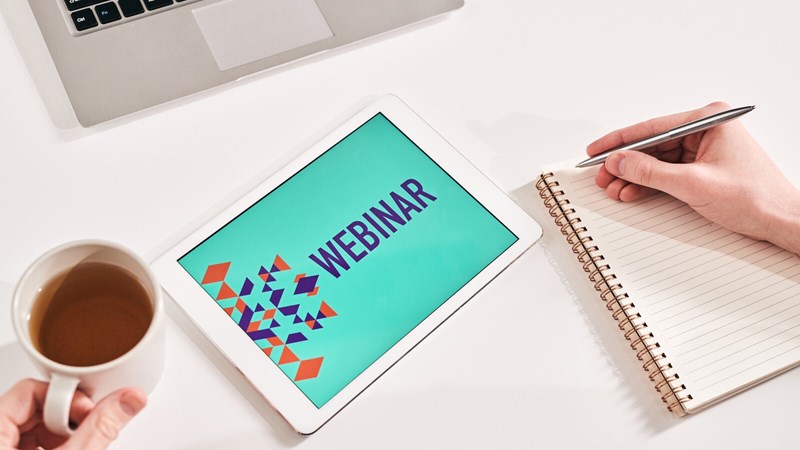 Independent insurance company manager Strategic Risk Solutions (SRS) will present a webinar next week focused on key issues associated with serving on captive insurance company boards.
Issues to be discussed at the April 26 webinar, titled You're the Director of a Captive... Now What?, include captive statutory and regulatory requirements, additional requirements for risk retention groups, best captive practices, and bad captive practices.
The webinar will "look at the key aspects of captive corporate governance and what you need to know as a director," an SRS statement said.
Speakers at the webinar will be Derick White, SRS managing director; Rusty Young, shareholder, director, and president at the Primmer Piper Eggleston & Cramer PC law firm; and Dr. Richard LoGuercio, the chair of Eastern Dentists Insurance Company, which provides insurance coverage to thousands of dentists.
Registration for the webinar is available on the Strategic Risk Solutions website.
April 18, 2023