Strategic Risk Solutions Plans 2023 Captive Industry Outlook Webinar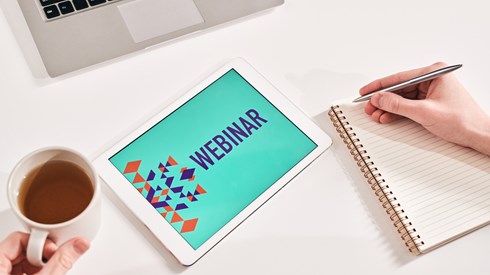 November 22, 2022 |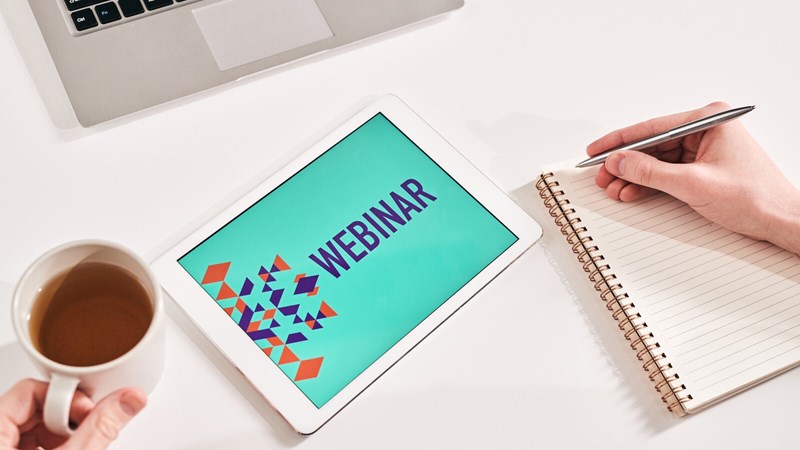 Independent insurance company management firm Strategic Risk Solutions (SRS) will conduct a December 6 webinar focused on the 2023 outlook for the captive insurance industry.
Issues to be discussed during the webinar include goals for the captive insurance industry, predictions for the industry's future, what captive insurance trade associations are doing to make their predictions for the industry a reality, captive industry lobbying efforts, and environmental, social, and governance (ESG) initiatives.
Speakers at the SRS webinar will be Kevin Mead, president of the Vermont Captive Insurance Association (VCIA), Dan Towle, president of the Captive Insurance Companies Association (CICA), and Joe Deems, executive director of the National Risk Retention Association (NRRA). The webinar will be moderated by Derick White, managing director at SRS. For more information about the webinar or to register, visit the SRS website.
November 22, 2022