September "CICR" Explores Social Inflation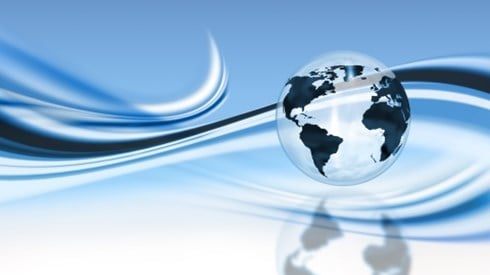 August 28, 2020 |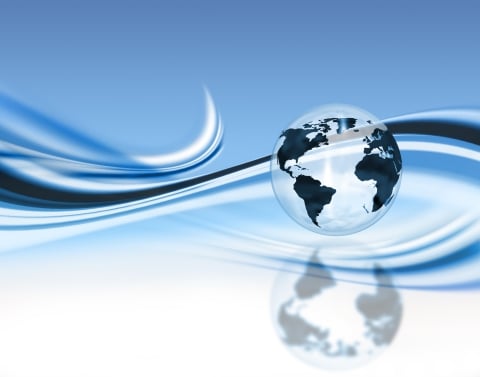 Don't miss the September issue of Captive Insurance Company Reports (CICR), in which Milliman consulting actuaries Kimberly W. Guerriero and Mary Ann McMahon, assisted by Julia W. Rosen, an actuarial analyst, explore social inflation, its impact on captives, the role of COVID-19 in social inflation, and how captives can protect themselves and reduce liability.
Don't Miss this Issue of CICR
In an interview, Joe McDonald, who recently joined IRMI as captive and risk finance product manager, discusses his risk management and insurance career path and current issues in the risk finance and captive insurance industry.
CICR Editor Emeritus Hugh Rosenbaum reports from a recent Marsh webinar that, while growth and new formations have been flat to declining during the last years of the soft market, both have started increasing again as the market has hardened.
P. Bruce Wright and Saren Goldner, partners at Eversheds Sutherland, provide an update on enforcement activity against captives in Washington State.
If you subscribe to CICR, you can access the September issue at the links below.
Vertafore ReferenceConnect Subscribers
IRMI Online Subscribers
August 28, 2020