SCCIA Recognizes Gary Osborne as Captive Person of the Year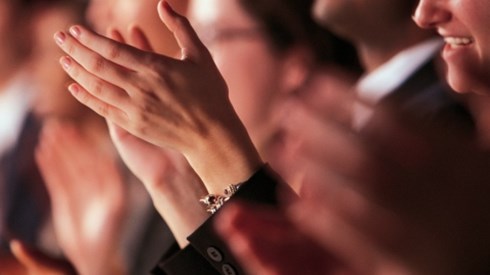 November 24, 2021 |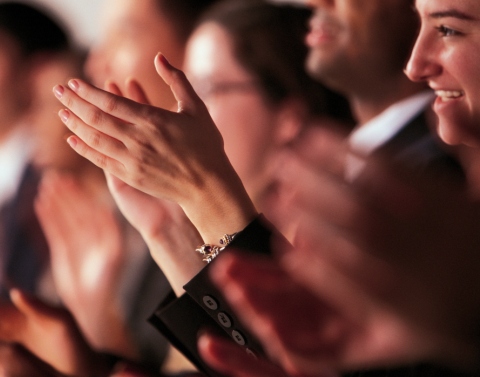 The South Carolina Captive Insurance Association (SCCIA) has recognized Gary Osborne, vice president of alternative risk at Risk Partners, as its Captive Person of the Year.
The annual award honors individuals for outstanding leadership and accomplishment on behalf of the SCCIA and the captive insurance industry in South Carolina.
"In the face of tremendous uncertainty during the height of the pandemic, Gary's poise and guidance helped the association and its members seamlessly navigate unprecedented challenges," Annie W. Wilson, Esq., executive director of the SCCIA, said in a statement. "Gary's tenure as president and chairman of the association has been nothing short of remarkable, representing the SCCIA at several national forums and supporting the organization's mission of being a thought leader in the industry while further strengthening South Carolina's standing as a premier captive domicile."
Mr. Osborne, who has nearly 4 decades' experience in the captive insurance industry, joined Risk Partners in 2018. Prior to joining Risk Partners, Mr. Osborne held leadership roles with a number of companies. He has served in a variety of advisory roles with the SCCIA and several other trade associations during his career while also participating in numerous speaking engagements and panel appearances.
Mr. Osborne was recognized during the SCCIA's recent annual conference.
"I'm extremely honored to receive this recognition and represent South Carolina's flourishing captive insurance industry," Mr. Osborne said. "I could not be more proud of the SCCIA's members and their tireless efforts through extraordinary challenges to continue to position South Carolina as a true leader in the captive insurance industry."
November 24, 2021