Hartley Hartman Joins Risk Partners as Business Development Manager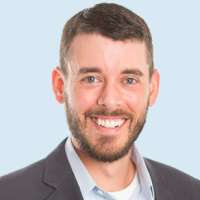 October 18, 2021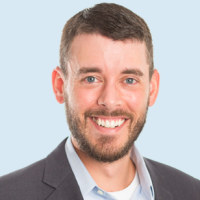 Hartley Hartman has joined specialty workers compensation underwriter and alternative risk provider Risk Partners as business development manager, captive insurance.
In his new position, Mr. Hartman will manage all new business development activities, support the company's captive insurance strategy, and further strengthen Risk Partners' presence in the industry segment.
"We are extremely excited to welcome Hartley to our organization and believe his profound understanding of the insurance industry and impressive business acumen will further Risk Partners' standing as a leading provider of custom risk management solutions," Gary Osborne, vice president, alternative risk, Risk Partners, said in a statement. "Hartley's meticulous attention to detail and extensive knowledge of captive insurance strategies will help to ensure we continue to align our innovative services with the needs of our customers, allowing them to manage their corporate risk more effectively."
Mr. Hartman, an Associate in Captive Insurance and Certified Public Accountant, brings more than a decade of industry expertise to his new role with Risk Partners. Prior to joining the company, he held a variety of progressive management roles with Johnson Lambert LLP and AIG Captive Management Services, specializing in aligning the companies' programs and services to their clients' needs. Mr. Hartman also serves on the Board of Directors of the International Center for Captive Insurance Education and is currently pursuing a master's degree in accounting.
Mr. Hartman will be based in the company's Charleston, South Carolina, location.
Risk Partners, a Holman Enterprises company, is a specialty workers compensation managing underwriter and alternative risk provider dedicated to serving independent agents and brokers across the country. The company provides a diverse platform of offerings ranging from small account placements to sophisticated captive structures.
Risk Partners has locations in New Jersey and South Carolina and a team with a combined 170 years of captive experience within 20 domiciles. Additional information about Risk Partners can be found on the company's website.
Mr. Hartman is pictured above. (Courtesy photo.)
October 18, 2021