Gary Osborne Appointed Vice President of Alternative Risk Programs for Risk Partners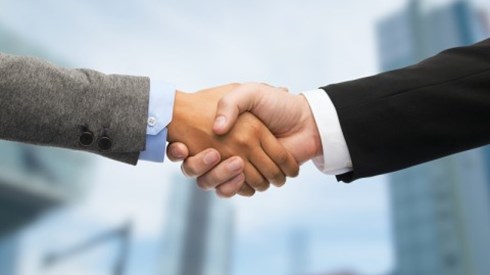 March 13, 2018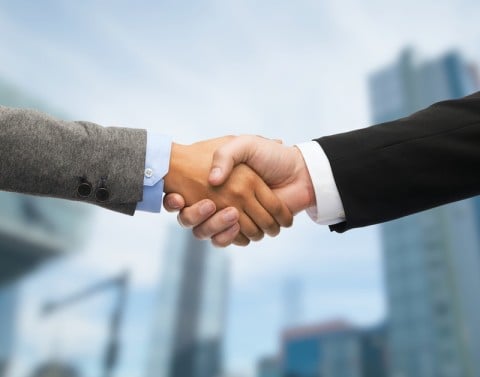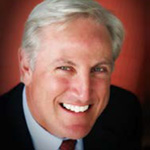 Holman Enterprises has appointed Gary Osborne as vice president, Alternative Risk Programs for Risk Partners, Inc., a provider of customized insurance and risk management solutions to commercial clients. He will oversee the growth of the captive and alternative market business as well as large complex risks, in addition to developing risk sharing programs. Mr. Osborne will also assist in the management and strategic development of Holman's pioneering captive programs, which will leverage telematics technology and safety training as well as other innovative tools perfected through Holman's fleet management company, ARI.
Holman Enterprises is a third generation family-owned automotive company with six business segments throughout the globe.
Mr. Osborne stated, "I set out to find a team that was focused on forward-thinking, innovative strategies within the risk management industry. Holman has been in business since 1924 and has grown to be a major player in the global market. I'm excited to combine my years of experience and partner with a company that continues to develop and deliver products, services, and technologies to better serve their customers' needs."
Mr. Osborne has been working in the alternative risk market for over 30 years. He has been involved in the establishment of numerous single-parent captives, association captives, risk retention groups, and traditional group insurance programs. He is also the former president of USA Risk Group and has held positions in Bermuda, Hawaii, and Vermont.
Photo of Gary Osborne, above, is courtesy of Risk Partners, Inc.
March 13, 2018