Registration Opens for Western Region Captive Insurance Conference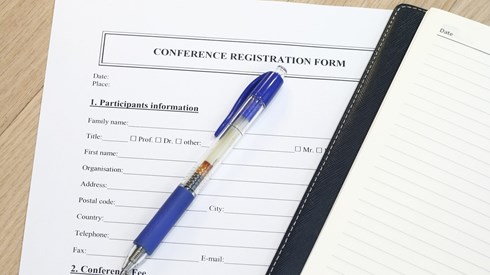 March 02, 2023 |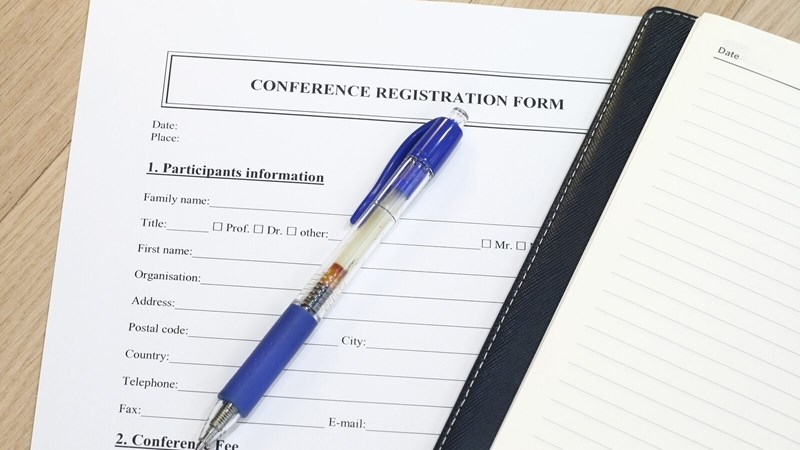 The Western Region Captive Insurance Conference (WRCIC) has opened registration for its 2023 event on June 12–14 at the Hilton St. Louis at the Ballpark in St. Louis, Missouri.
Under the theme "Gateway to Captive Success," this year's WRCIC will offer in-depth, high-level educational content as well as meaningful networking opportunities. The conference will provide attendees opportunities to collaborate, develop new strategies, and learn about new captive insurance industry trends.
According to the WRCIC, those who should attend this year's conference include captive owners and those interested in forming a captive, captive managers, risk managers, service providers, investment managers, reinsurers, domicile regulators and officials, and brokers.
Members of the Arizona Captive Insurance Association (AzCIA), the Missouri Captive Insurance Association (MOCIA), the Nevada Captive Insurance Council (NVCIC), and the Utah Captive Insurance Association (UCIA) will receive savings on their registrations, according to the WRCIC. Captive insurance company owners and service providers can receive discounts on group registrations of five or more. In addition, an early bird discount is in effect until April 15. To register for the 2023 conference or for more information, visit the WRCIC website.
March 02, 2023