Organizers Prepare for Western Region Captive Insurance Conference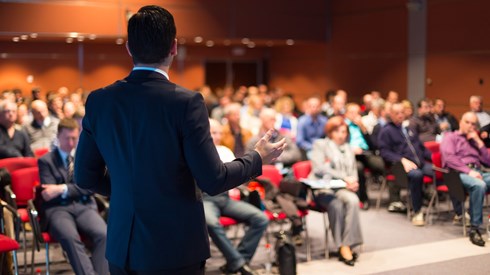 May 26, 2022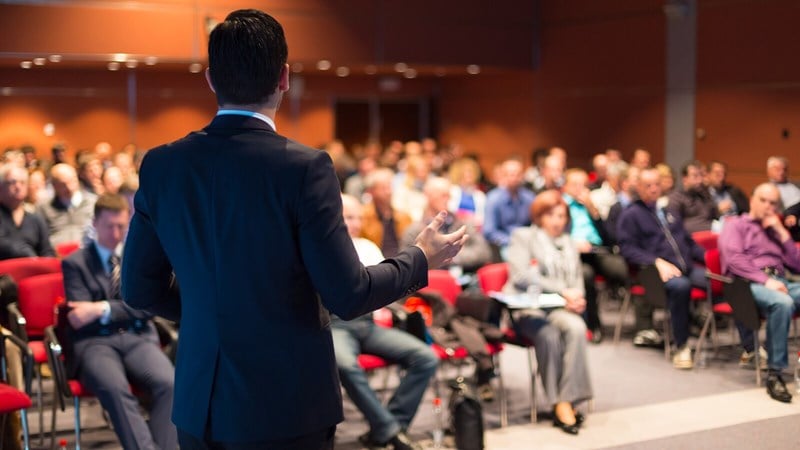 The annual Western Region Captive Insurance Conference (WRCIC) will be held June 27–29 in Las Vegas with a wide range of speakers.
At one session, Regulator Roundup, regulators from seven captive domiciles will discuss recent captive trends. Participating regulators will include Donald Ashwood, captive coordinator at the Oklahoma Insurance Department; Vincent Gosz, chief captive analyst with the Arizona Department of Insurance and Financial Institutions; Jonathan Habart, director at the Tennessee Department of Commerce and Captive Insurance Section; Joe McDonald, director of the South Carolina Department of Insurance Captive Insurance Division; Sam Komo, captive manager at the Missouri Department of Commerce and Insurance; Nick Stosic, deputy commissioner at the Nevada Division of Insurance; and Travis Wegkamp, captive insurance director at the Utah Insurance Department.
At another session, moderated by Dan Towle, president of the Captive Insurance Companies Association, captive experts will discuss hot topics as well as threats and opportunities facing the captive industry.
Other sessions at this year's WRCIC will see captive insurance experts discussing captive taxation issues, threats and opportunities facing the captive insurance industry, best practices, and claims management. For more information about this year's Western Region Captive Insurance Conference, visit the WRCIC website.
May 26, 2022