Registration Open for 2022 Western Region Captive Insurance Conference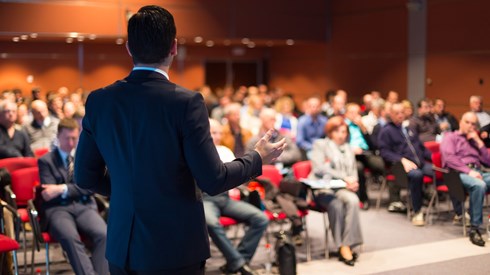 May 12, 2022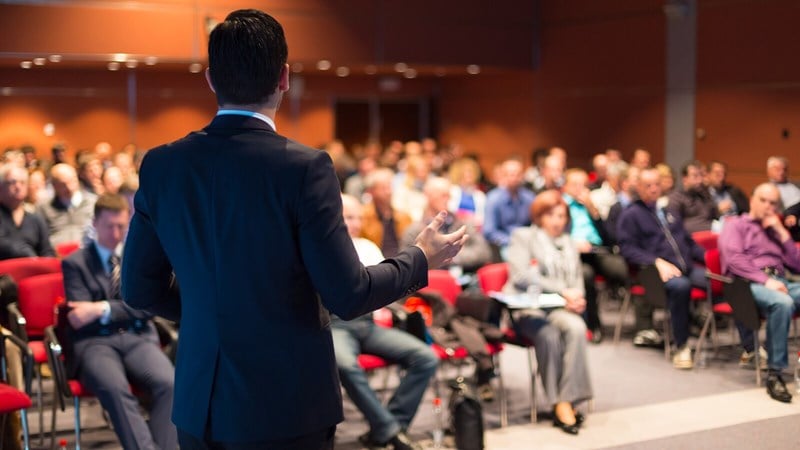 The 2022 Western Region Captive Insurance Conference (WRCIC) will be held June 27–29 at The Cosmopolitan of Las Vegas, Nevada.
The gathering will offer pre-conference events and workshops at a destination with abundant amenities available to attendees. Highlights include a golf outing at Bali Hai Golf Club and presentations on key topics such as "Captives 101" and what is changing in taxation.
Last year's WRCIC showcased the thriving captive industry, and 2022 is shaping up to be another strong year, organizers said. The 2021 conference was a sold-out event in Salt Lake City, Utah, with attendees from 38 states, many of which are outside the western region. Attendees included essential industry leadership; domicile regulators; captive experts, owners, and prospective owners; and high-end service providers from around the country that specialize in servicing the western region domiciles. Organizers said plans are for the 2022 WRCIC to build on that momentum.
To register for the 2022 WRCIC, or for additional information, visit the WRCIC website.
May 12, 2022