Registration Opens for 2023 IIS Global Insurance Forum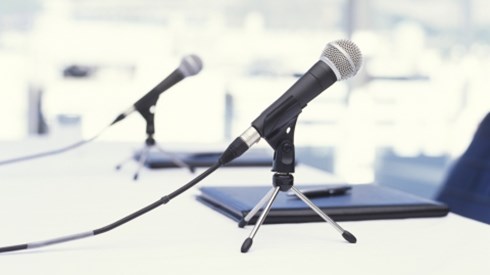 May 01, 2023 |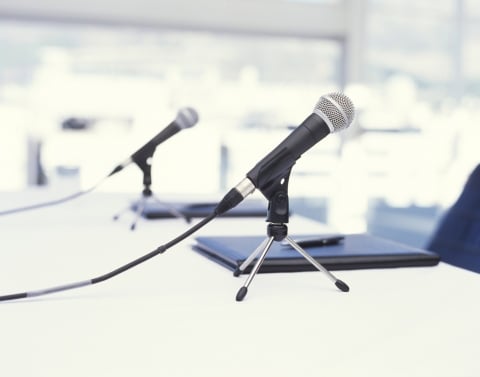 Registration is open for the International Insurance Society (IIS) 2023 Global Insurance Forum November 5–7 at the Hilton Singapore Orchard in Singapore.
The theme of this year's IIS forum is "Accelerating the Value of Insurance," and the event will examine such themes as the rise of Asian economies, capital market innovations for insurers, the impact of artificial intelligence, and managing an uncertain future. This year's gathering will be the first time since 2019 that the IIS forum will take place in person.
Topics included in the agenda for this year's forum include "Insurance Transformation: Resetting the Agenda"; "Unlocking the Promise of Asia"; "Insurers' Strategies to Enhance Sustainability"; "Improving Health Outcomes with Digital Connectivity"; "Impact of Artificial Intelligence"; and "Cybersecurity and Insuring World Trade."
Other forum highlights will include a welcome cocktail reception, an opening ceremony, an InsurTech pitches lightning round, and a gala honoring recipients of the Insurance Hall of Fame Award, the Vanguard Award, and the inaugural Global Innovation Awards.
For more information about the 2023 IIS Global Insurance Forum, visit the IIS website.
May 01, 2023