Pinnacle Actuarial Resources Makes Several Consultant Appointments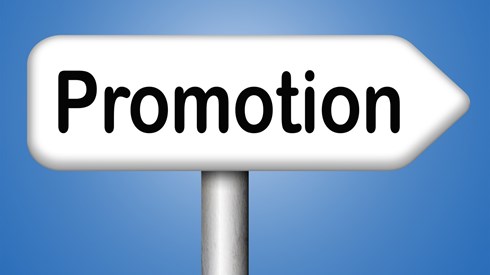 March 15, 2023 |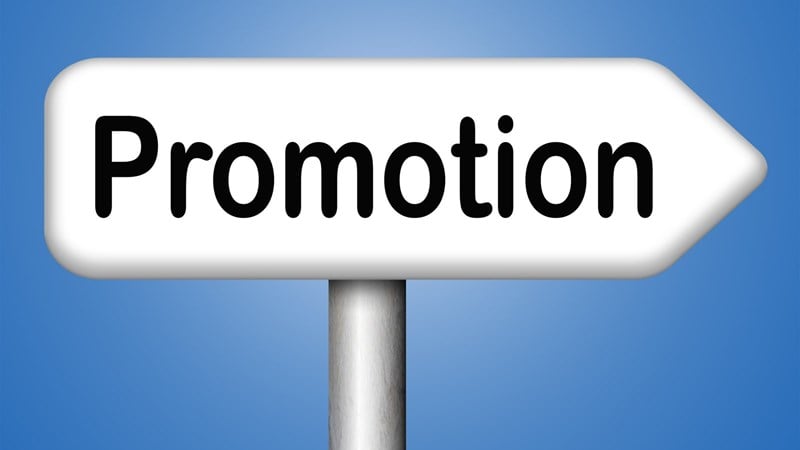 Property-casualty actuarial consulting firm Pinnacle Actuarial Resources Inc. has named Hongmei Li and Darcie Truttmann senior consulting actuaries and Brittany Henrich, Andrew Krieger, and Nicole McArdle consulting actuaries.
"We couldn't be more pleased about these talented individuals joining our consulting team," Pinnacle Managing Principal Joe Herbers said in a statement. "These are accomplished actuaries with years of experience in multiple lines of business and in different industry sectors including predictive analytics and captive insurance. They broaden and deepen the range of expertise we can bring to bear for our clients, and help those clients make better business decisions."
Ms. Li and Mr. Krieger join Pinnacle from a large consulting firm and a large personal lines insurer, respectively. Ms. Truttmann has been with Pinnacle since 2005, most recently in a consulting actuary role. Ms. Henrich and Ms. McArdle both have been with Pinnacle since 2016 and were promoted from the position of associate actuary.
Ms. Truttmann and Mr. Krieger are fellows of the Casualty Actuarial Society. Ms. Li, Ms. Henrich, and Ms. McArdle are associates of the Casualty Actuarial Society. All are members of the American Academy of Actuaries.
"We are particularly excited that four of five of these appointments are women leaders, each with a track record of stewardship, both inside and outside our firm," Mr. Herbers said. "Pinnacle is committed to diversity, equity, and inclusion and the addition of such outstanding consultants strengthens the work we do and the solutions we develop for our clients."
March 15, 2023