Kimberly Fogarty Joins Pinnacle as Director of Operations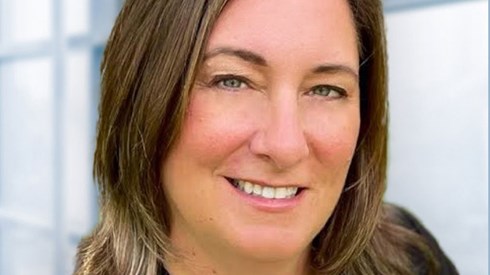 May 07, 2021 |
Kimberly Fogarty has joined property and casualty (P&C) consulting firm Pinnacle Actuarial Resources, Inc., as director of operations.
Ms. Fogarty joins Pinnacle after a 20-year tenure at DW Simpson, a global actuarial and analytics recruitment firm, where she served as a partner for the past 10 years. As part of the leadership team there, Ms. Fogarty helped set the strategic direction of operational and financial decisions of the firm and worked cross-functionally with several teams.
"We are extremely pleased to welcome Kim to the firm," Pinnacle Managing Principal Joe Herbers said in a statement. "Her extensive industry experience, as well as her strategic dexterity and understanding of firm operations, will serve us well as Pinnacle continues to grow."
Ms. Fogarty brings extensive experience in recruitment management of actuarial professionals and client relationship management to her new position. Beyond the actuarial field, she is also proficient in administration, professional development, employee engagement, and team management.
She holds a master's degree in higher education administration from the University of Illinois at Chicago and a bachelor's degree in human and family resources and psychology from Northern Illinois University.
"I'm truly looking forward to joining this incredible team at Pinnacle," Ms. Fogarty said in the statement. "Upholding this firm's terrific reputation in the industry is something I take very seriously, and I couldn't be more excited to get started."
Pinnacle is an independent, full-service actuarial firm focused on the P&C insurance industry. With a home office in Bloomington, Illinois, the firm also has offices in Atlanta, Chicago, and San Francisco.
May 07, 2021