OOIDA Risk Retention Group Wins LRRA Preemption in Georgia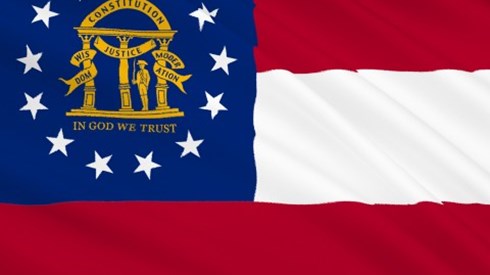 May 11, 2018 |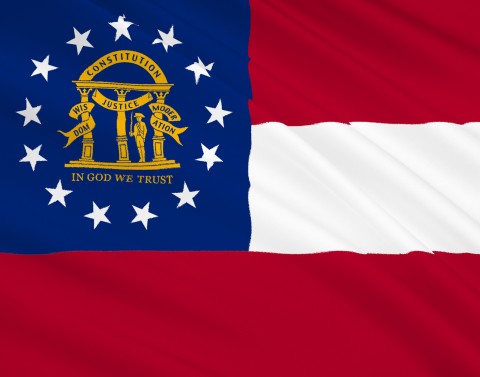 On May 7, 2018, in a unanimous decision, the Georgia Supreme Court affirmed in Reis v. OOIDA Risk Retention Group, Inc., No. S18A0505, 2018 Ga. LEXIS 294 (May 7, 2018), that the Liability Risk Retention Act (LRRA) preempts state insurance laws that regulate the business of foreign risk retention groups (RRGs) in Georgia, according to the National Risk Retention Association (NRRA). The statute in question allows "direct action" litigation against any insurers of motor carriers under Georgia state law.
In the opinion, Chief Justice P. Harris Hines wrote, "The direct action statutes subject insurers of motor carriers to lawsuits as parties, and thus, exposes them directly to liability and any consequent damages. As such, direct action statutes both directly and indirectly regulate the operations of insurers of motor carriers in Georgia. While this type of regulating may be permissible with respect to traditional insurance carriers, it is not allowed in the case of a foreign risk retention group by the express act of Congress in the LRRA. 15 USC § 3902 (a)(1). And, we cannot disregard Congress's command."
The NRRA said that after the trial court ruled in favor of OOIDA RRG on summary judgment, the plaintiffs appealed, but the Georgia Court of Appeals transferred the case to the Georgia Supreme Court because in that state "preemption cases invoke [its] constitutional question jurisdiction."
The NRRA also said that, while the transfer precluded additional briefing by the parties, the NRRA was able to submit an amicus curiae ("friend of the court") brief on behalf of OOIDA during the 3-week window between the transfer and the March 5 oral argument date. In the brief, the NRRA argued that by imposing "Georgia's Direct Action Statutes on foreign RRGs like OOIDA would improperly regulate their business operations." Further, the NRRA brief said that "the harmful economic impact on OOIDA, as well as on the 109 other foreign RRGs doing business in Georgia, would undermine the intent of the LRRA by threatening the existence of affordable liability insurance coverage…."
According to the NRRA, the Reis et al. decision relies heavily upon Wadsworth v. Allied Professionals Ins. Co., 748 F3d 100, 103 (2d Cir. 2014). Around the same time, on May 4, 2018, in Nadkos, Inc. v. Preferred Contractors Ins. Co. Risk Retention Group LLC, 2018 NY Slip Op 03242 (App. Div.), a New York appellate court cited Wadsworth in upholding a trial court decision that found PCIC had not violated a state insurance law mandating a timely notice of disclaimer of coverage on the specific grounds that the statute would have the effect of regulating the business of Preferred Contractors Insurance Company, a foreign RRG, said the NRRA.
Michael Schroeder, NRRA board chair and chairman of Allied Professionals Insurance Company RRG, said, "[Wadsworth is] the gift that keeps on giving!"
May 11, 2018