Number of RRGs Posting Underwriting Gains Increased in 2022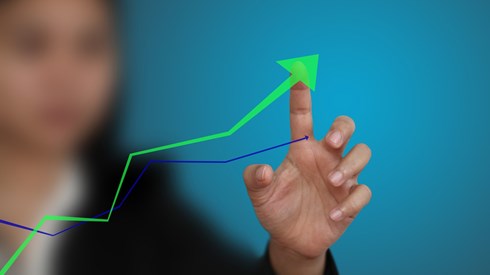 May 23, 2023 |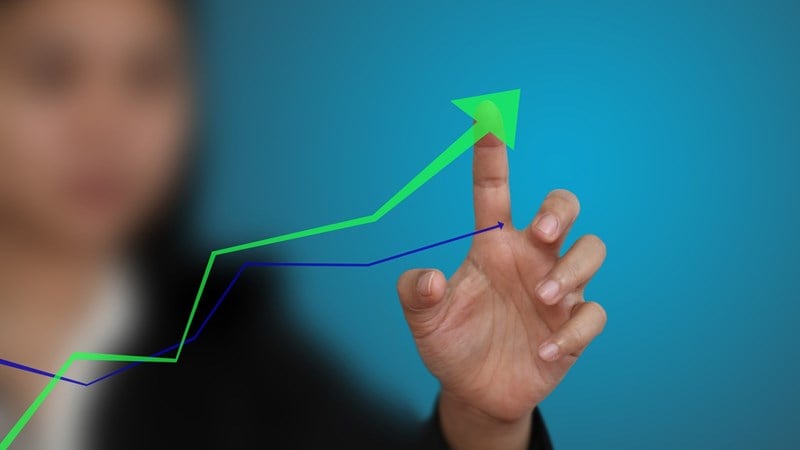 The number of risk retention groups (RRGs) reporting underwriting gains in 2022 grew significantly compared to 2021, according to a newly released analysis by Demotech Inc.
Last year, 131 RRGs reported an underwriting gain, up from 121 in 2021, while 113 reported underwriting losses, down from 120 in 2021.
Risk retention groups reported $4.8 billion of direct written premiums in 2022, up from $4.3 billion in 2021, an 11.2 percent increase.
"Despite political and economic uncertainty, RRGs remain financially stable while providing specialized coverage to their insureds," the Demotech report noted.
The analysis also found that United Educators Insurance Reciprocal RRG reported the largest underwriting gain in 2022: $32.9 million.
Risk retention groups were authorized after Congress passed the Product Liability Risk Retention Act in 1981, allowing RRGs to write product liability coverage for their owners. In 1986, lawmakers expanded the law to allow RRGs to underwrite product liability and casualty coverages with the exception of workers compensation.
Vermont is the largest risk retention group domicile with nearly 90 RRGs.
May 23, 2023