North Carolina Captive Group Shares Details of Upcoming Conference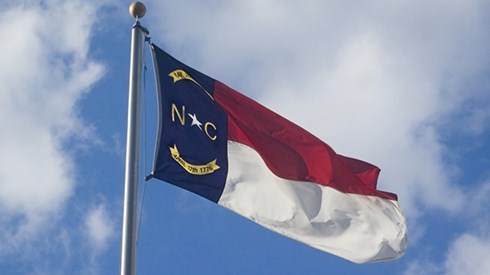 March 08, 2022 |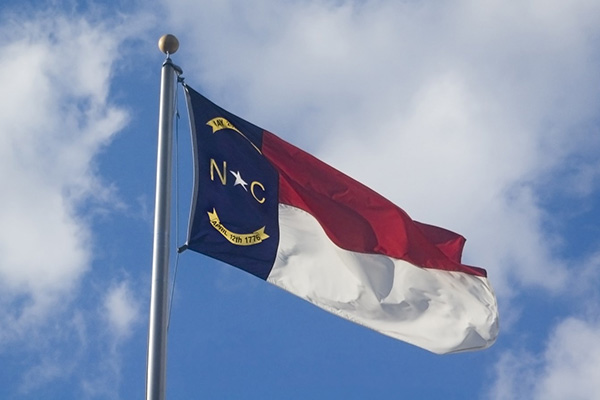 The North Carolina Captive Insurance Association (NCCIA) will hold its annual conference May 1 through May 4 at the Washington Duke Inn and Golf Club in Durham, North Carolina. During the event, captive experts will discuss a wide range of captive insurance topics.
On May 2, Anne Marie Towle, global captive solutions leader at Hylant; Mike Meehan, a principal at global actuarial and consulting firm Milliman, Inc.; and Leane Rafalko, chief captive analyst at the North Carolina Department of Insurance, will discuss the fundamentals of captive insurance.
On May 3 and May 4, captive experts at sessions will discuss, among other things, what can be done with accumulated captive capital surplus, details on cell captives, adding employee benefit risks to captives, group captive premiums, court issues that could have an impact on captives, and a legal and regulatory update on issues affecting captives.
More details on the conference are available on the NCCIA website.
March 08, 2022