North Carolina Added 62 New Captive Insurance Companies in 2022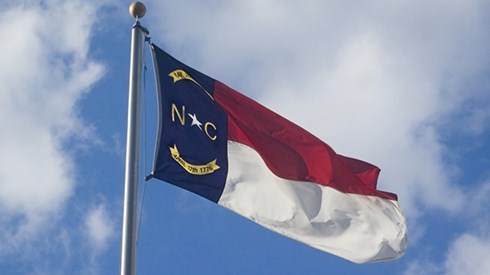 January 31, 2023 |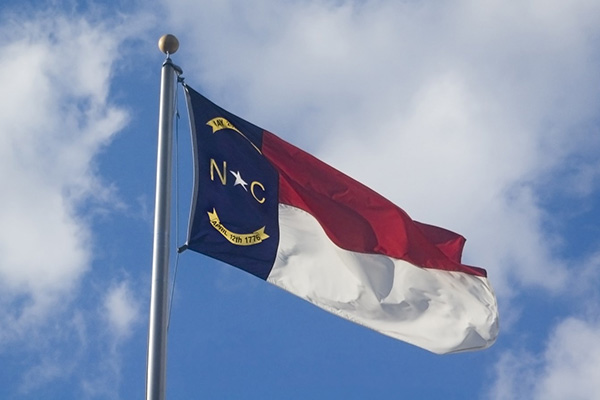 North Carolina licensed 62 new captive insurance companies in 2022, increasing the domicile's total number of captives to 294.
State captive regulators said they expect captive formations will continue to be strong this year.
"We expect that 2023 will be another year of growth by North Carolina's captive insurance industry," said Lori Gorman, deputy commissioner of the North Carolina Department of Insurance Captive Insurance Companies Division in Raleigh.
North Carolina is one of the younger captive insurance domiciles in the United States. North Carolina lawmakers passed the state's captive statute in 2013.
January 31, 2023