New Gallagher Report Notes Differences Behind Current Hard Market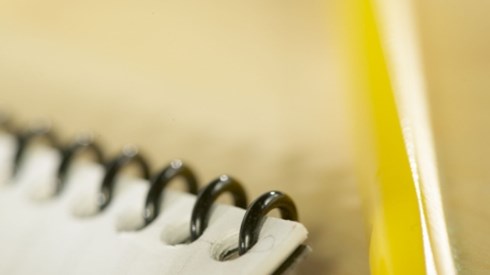 October 27, 2020 |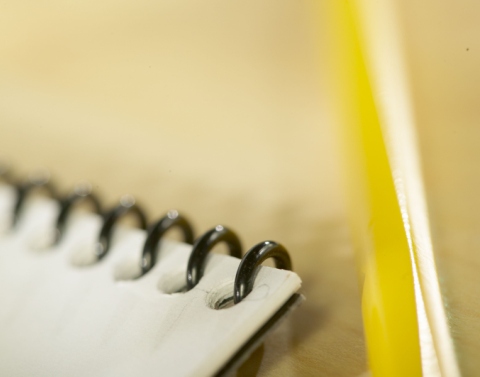 A new report from brokerage firm Gallagher suggests that the current hard market—in which the largest percentage of clients since the early 2000s experienced an increase in property premiums—is being driven by different factors than traditional hard markets.
In its Fall 2020 US Market Conditions Report, Gallagher notes that while a traditional hard market is the result of reductions in capital and capacity, the current market is being driven by underwriters' need to make a profit through their underwriting instead of relying on investment income.
Insurers remain intensely focused on underwriting discipline, Gallagher said in a statement, ensuring they secure the right terms and pricing on certain lines of coverage that have historically not performed from an underwriting standpoint.
Other factors are compounding the current hard market, Gallagher said, including a spike in large weather-related loss events, historically low interest rates, rapid industry-wide increases in liability losses, increases in the frequency and severity of ransomware claims, and the global COVID-19 pandemic and resulting economic uncertainty.
According to the Gallagher report, during this year's second quarter, 89 percent of clients experienced a property rate increase, 56 percent experienced a decrease in workers compensation rates, 65 percent experienced an increase in general liability rates, and 78 percent saw in increase in auto liability rates.
In addition, 76 percent of clients saw an increase in umbrella/excess liability rates, 100 percent experienced an increase in directors and officers rates, and rates on cyber risk policies increased from 5 percent to 20 percent.
The report was developed using Gallagher Drive, the broker's proprietary data and analytics platform that combines decades of historical records and third-party data.
October 27, 2020