COVID-19, Economic Downturn Likely To Extend Hard Market: Willis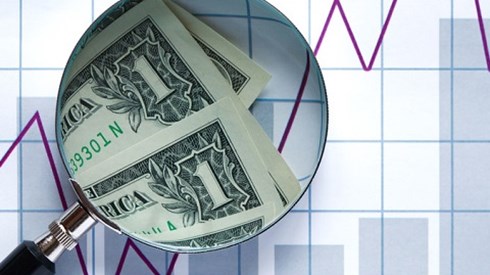 May 12, 2020 |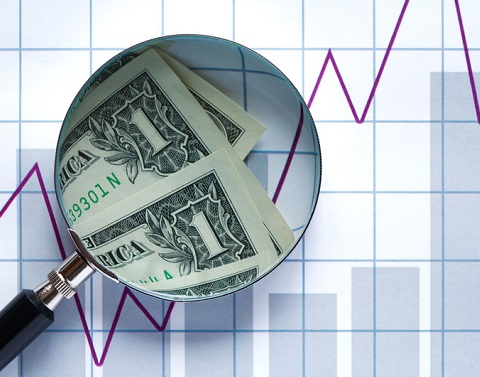 The COVID-19 pandemic and the related economic downturn will likely extend a hard commercial insurance market for North American buyers through 2021, according to Willis Towers Watson.
According to the broker's "Insurance Marketplace Realities 2020 Spring Update," North American commercial insurance buyers will continue facing upward pricing pressure across most insurance lines along with newfound scrutiny of coverage terms and conditions by insurers.
The report suggests that while the economic downturn will lead to a large reduction in insurable values, there won't be overall rate decreases.
Willis projects that steep rate increases will continue in commercial property and may accelerate along with increased scrutiny of policy forms to limit or reduce coverage. Commercial liability, particularly umbrella/excess liability, has become more challenging since the broker issued its fall 2019 report, Willis said, with the market continuing to be hit with catastrophic losses from a variety of sources.
Workers compensation remains stable, but legislation—including considering COVID-19 as an occupational disease—could pose significant issues, according to Willis.
The report cites discussions of a public/private partnership to address future pandemic risks as one positive coming out the current situation. Such a mechanism could take the form of a federal backstop similar to the Terrorism Risk Insurance Act of the National Flood Insurance Program, Willis suggested.
Willis acknowledges that, like other great loss events, the current pandemic is a reputational moment for the insurance industry.
"We will be judged by the extent to which we are perceived to have helped organizations weather this terrifying storm, with its unknown duration and its universal reach," Willis says in the report. "As always, much of that help will come from the contracts we sign—the insurance policies—contracts that spell out exactly what help is promised, although not always with the perfect clarity we would like. Debate over interpretation of that contract language is already generating lawsuits. If history is a guide, the courts will decide some for the insureds and some for the insurers—and it will be an expensive process for all."
The insurance industry is well capitalized and well positioned to deliver on its obligations, however, according to Willis.
May 12, 2020