Extended Low Interest Rates Will Harden Market Further: Munich Re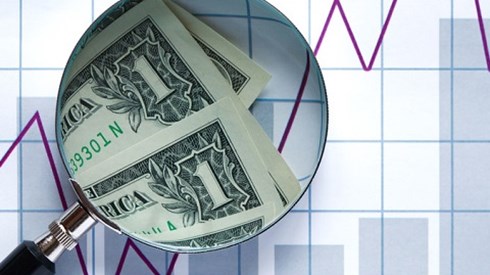 October 20, 2020 |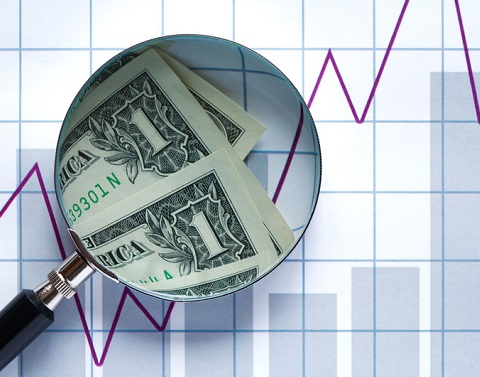 Citing the impact of low interest rates on reinsurers, Munich Re said it expects insurance markets to harden further.
After years of eroding rates and softening of terms and conditions resulting from excess capacity and low major-loss expenditures, low interest rates are having an impact on reinsurers' profitability, the reinsurer said.
The COVID-19 pandemic is expected to extend the period of record-low interest rates, Munich Re said, and insurance coverage is likely to become even more expensive, particularly for long-term risks in third-party liability and other lines.
"These circumstances mean that sustained profits, in long-tail business and elsewhere, will only be possible if prices match the assumed risks," Munich Re said.
Recent experiences following pandemic related lockdowns in many countries "have been a wake-up call regarding the staggering potential for systemic risks to result in losses that subsequently trigger many different repercussions," Munich Re said. "Yet it is by definition impossible to insure risks that lead to losses everywhere at the same time, thus violating the fundamental criterion of insurability."
The pandemic has also indirectly affected the rapidly growing cyber insurance market, the reinsurer said. With lockdowns forcing many workers to work remotely and companies operating online, there has been a sharp increase in cyber attacks.
Munich Re said cyber risk is one of its most important strategic growth areas. The impact of the pandemic and organizations' increased online activity cold lead the cyber insurance market to surpass current growth forecasts, the reinsurer said.
October 20, 2020