NAIC Supports Federal Backstop for Pandemic Business Interruption Risk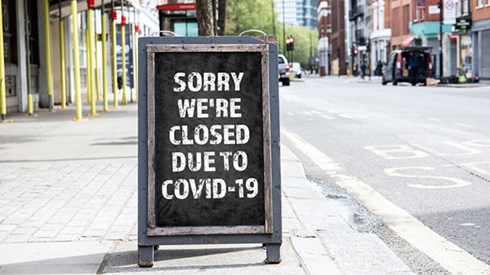 October 29, 2020 |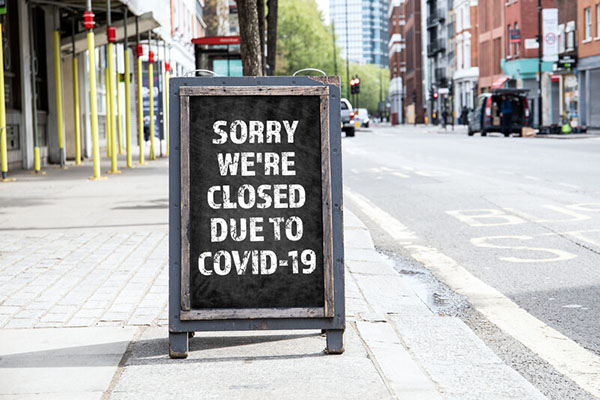 The National Association of Insurance Commissioners (NAIC) has voiced support for the creation of a federal pandemic risk backstop while stressing that if the insurance sector or insurance contracts are involved, the mechanism should respect state insurance regulatory authority.
In supporting the creation of a federal mechanism to help ensure the widespread availability of business interruption insurance for pandemic risks, the NAIC noted that pandemic risk is difficult to insure. State insurance regulators have seen evidence that demonstrates that the insurance industry is not able to take on a substantial portion of this risk, the NAIC policy statement said.
"Insurance works well and remains affordable when a relatively small number of claims are spread across a broader group, and therefore it is not typically well suited for a global pandemic where virtually every policyholder suffers significant losses at the same time for an extended period," the NAIC statement said.
Emphasizing the need to maintain the existing system of state-based insurance regulation, the NAIC said, "To the extent the insurance sector or insurance contracts are the vehicles used to facilitate such proposals, it is critical that the proposals be designed in a manner that does not undermine state insurance regulatory authorities to protect insurance consumers and ensure the solvency of the industry."
It's also important that any pandemic risk backstop does not jeopardize the financial condition of insurance companies or affect their ability to pay other types of claims, the NAIC said, and that the mechanism be affordable to policyholders to ensure adequate take-up rates while reducing taxpayer exposure.
October 29, 2020