Insurance, Business Leaders Address Federal Pandemic Backstop Issue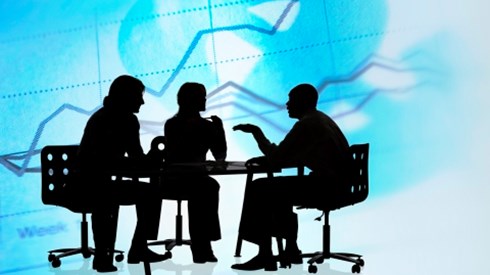 September 15, 2020 |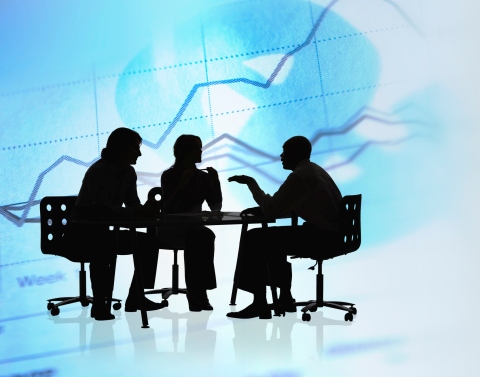 Insurance industry representatives joined business stakeholders last week in addressing the need for a federal solution to addressing pandemic risks during a roundtable discussion hosted by the sponsor of legislation that would create a federal pandemic insurance backstop.
Rep. Carolyn B. Maloney (D-NY), sponsor of HR 7011, the Pandemic Risk Insurance Act (PRIA), said in a statement that the September 10 event demonstrated "broad consensus" over the need for a program like PRIA that would create a federal reinsurance backstop that would allow the insurance industry to cover pandemic-related business interruption losses.
"As we saw during today's roundtable, there is broad consensus that we need a program like the one created by PRIA—to provide business owners and our economy with better stability in the event of any future pandemics," Ms. Maloney said in the statement. "A forward-looking, public-private partnership like this, one supported by a federal backstop, will help businesses keep their employees on payroll and weather the storm that a public health emergency brings."
Among those participating in the roundtable were representatives from the Council of Insurance Agents and Brokers, the Risk and Insurance Management Society (RIMS), Marsh & McLennan Companies, the American Property Casualty Insurance Association, Swiss Re Americas, Chubb Group, the Small Business Advisory Council, the American Society of Association Executives, the National Retail Federation, and the National Association of Professional Insurance Agents.
PRIA, which has been likened to the federal Terrorism Risk Insurance Act terrorism insurance backstop, would create the Pandemic Risk Reinsurance Program (PRRP), a system of shared public and private compensation for business interruption losses resulting from future pandemics or public health emergencies.
Insurer participation in the program would be voluntary, with insurers signing up on an annual basis. Participating insurers would be required to provide business interruption insurance policies—including event cancellation—that include pandemics. The PRRP would provide a backstop to ensure sufficient capacity to cover losses and protect the US economy against the impacts of a resurgence of COVID-19 or other future pandemics.
September 15, 2020