KeyState Captive Management Moves into New Vermont Office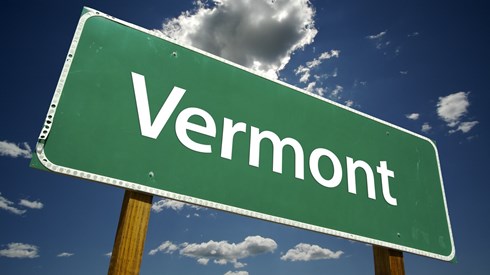 July 22, 2022 |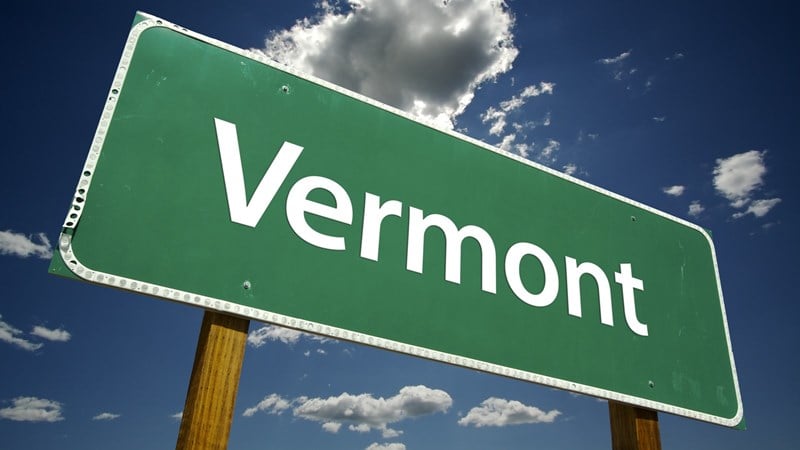 KeyState Captive Management, a major captive manager, has moved to a new office in Vermont. The company is now located at 30 Main Street in downtown Burlington.
"We are pleased to further our investment in Vermont and our captive management group. Our growing team and expanded Vermont office is just the latest example of our long-term strategy to invest in our captive business line," KeyState Companies' CEO Josh Miller said in a statement.
Currently, KeyState manages 8 Vermont-domiciled captives and a total of more than 100 captives in US domiciles.
July 22, 2022