KeyState Opens Vermont Office and Adds David Guerino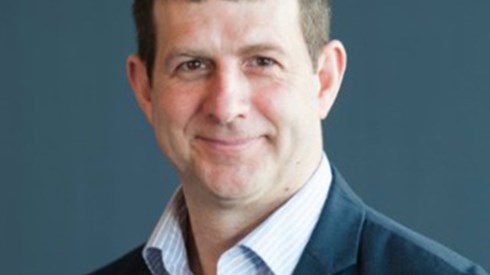 December 06, 2019 |
With plans to open a Burlington, Vermont, office in early 2020, KeyState has added David Guerino as senior vice president (SVP) and managing director of its captive management business.
Prior to joining KeyState, Mr. Guerino managed captive insurance programs with Willis Towers Watson for over 22 years, where he served as SVP and senior account executive with the organization's global captive practice.
His experience includes managing a large portfolio of captives, including risk retention groups, manufacturing, retail, and professional services.
KeyState currently manages 95 captive insurance companies domiciled in Nevada, Delaware, Tennessee, Oklahoma,Arkansas, and Montana. Noteworthy is its expanding community bank captive program, which has over 70 financial institution participants.
"We are very excited to have Dave join KeyState to lead and grow our captive management business. Dave's expertise will add tremendous value for our customers, and his proven leadership will be invaluable as we expand," said Josh Miller, CEO of KeyState Companies.
He continued, "Vermont is the preeminent US captive domicile, and KeyState looks forward to growing our Burlington office to service Vermont captives and expanding our captive management services into additional domiciles."
During 2018 and 2019, KeyState also hired Jeff Vigne as director of insurance services and Alicia Huskes as manager of captive client services, both previously with Willis Towers Watson.
December 06, 2019