Kentucky Extends Captive Filing Deadlines Due to COVID-19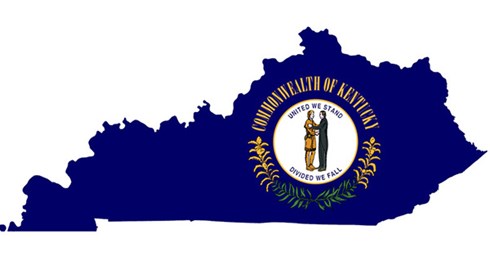 April 09, 2020 |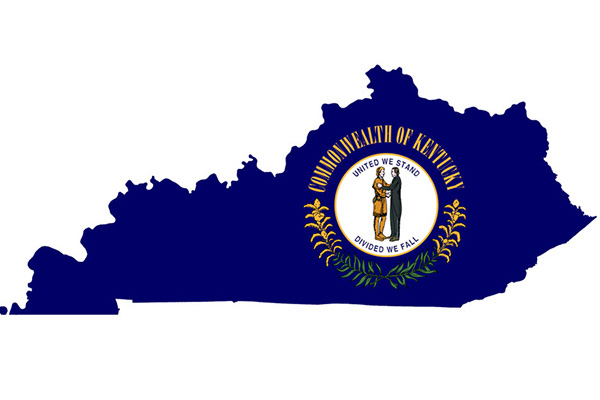 Due to the COVID-19 pandemic, Kentucky-licensed captive insurance companies will get more time to file certain information with the Kentucky Department of Insurance.
Specifically, a 60-day extension will apply for all captives filing audits and statements of actuarial opinion. A July 31 filing deadline will replace the prior June 1 deadline.
"This action is taken pursuant to the State of Emergency Executive Order 2020-220 and other executive orders issued by Governor Beshar in response to the COVID-19 public health crisis and all other applicable law," Russell Coy II, captive coordinator at the Kentucky Department of Insurance in Frankfort, said in a statement addressed to captive managers.
The filing extension notice is available on the Kentucky Department of Insurance website.
Kentucky is a major captive insurance domicile. At the end of 2019, 53 captive insurance companies were licensed in Kentucky, with those captives generating an estimated $105 million in premiums.
April 09, 2020