Bermuda Extends Captive Reporting Deadline Due to COVID-19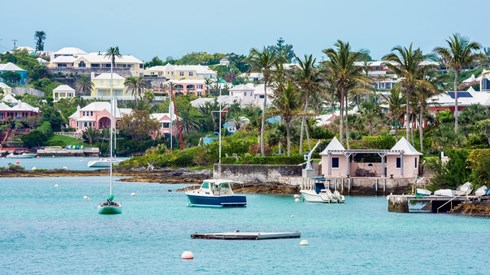 March 20, 2020 |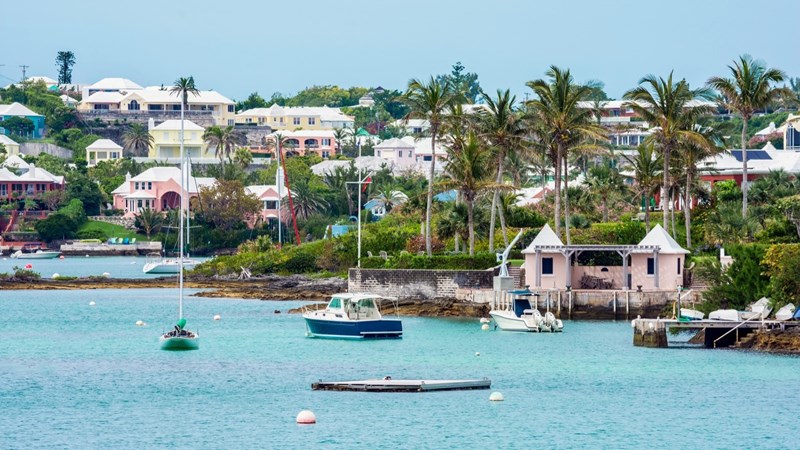 Responding to the business disruptions resulting from COVID-19, the Bermuda Monetary Authority (BMA) is giving captive insurers licensed in the domicile more time to file annual reports.
Effective immediately, the BMA said it will waive the fee that had applied for captive insurance companies that sought a 1-month delay in filing requirements. Most captives are required to file annual reports by June 30.
The BMA said it "realizes that this pandemic is causing significant operational disruptions, which will likely affect insurance companies' abilities to meet some statutory filing requirements." As a result, "All Bermuda insurance groups, all insurers, intermediaries, and insurance managers can avail themselves of this one-month extension from their respective annual statutory filing date," the BMA added.
"It is very nice that the extension is there," said David Sykes, managing director with captive insurance manager Strategic Risk Solutions (Bermuda), adding that he hopes most clients will file within the normal time frame.
"We are appreciative of the BMA recognizing that the pressure put on the entire market's normal operations as a result of COVID-19 will impact the timing of audits and in turn the annual statutory filing. The waiving of the fee also recognizes the financial impact the pandemic will surely have for all industry stakeholders," added Michael Parrish, senior vice president and client services leader with Marsh Management Services (Bermuda) Ltd.
Bermuda, which licensed 22 new captive insurance companies last year, is, by far, the world's largest captive domicile. With 715 captives at year-end 2019, Bermuda remains significantly ahead of the Cayman Islands, which had 646 captives, and Vermont, with 585 captives.
March 20, 2020