Vermont Eases In-State Board Meeting Requirement Due to COVID-19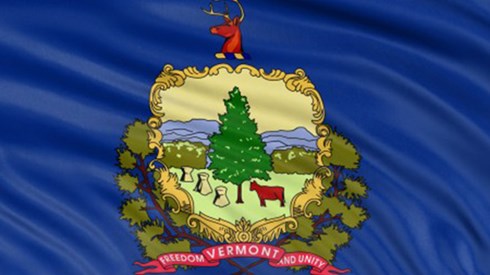 March 27, 2020 |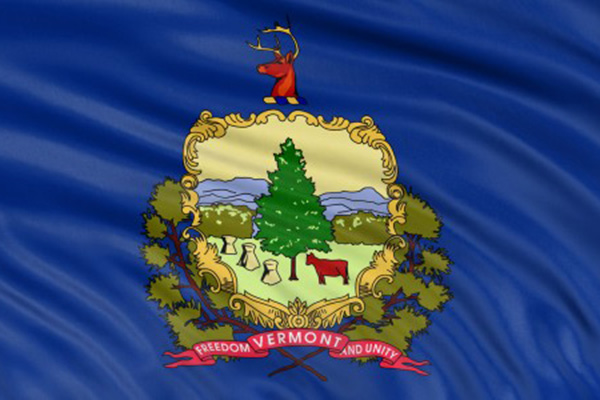 The Vermont Department of Financial Regulation (DFR) has eased its requirement for in-state captive insurance company board meetings in 2020 due to the impact of the COVID-19 outbreak. The DFR said it will allow captive boards unable to hold required annual meetings in Vermont in 2020 to seek a waiver from the department.
The DFR acknowledged the travel restrictions in place at many captive insurance company parents due to the COVID-19 pandemic.
"We hope that such restrictions will be lifted soon, but are aware that larger board meetings take months of planning and require that arrangements be made well in advance of the meeting date, and many board members have packed schedules of their own," the DFR said in a statement. "It may not be possible to reschedule some meetings that were planned for spring and summer."
In an earlier interview, David F. Provost, deputy commissioner in the DFR's Captive Division, acknowledged that fallout from the COVID-19 pandemic might force some Vermont captives to hold virtual board meetings this year. "We'll certainly be flexible and likely grant waivers and communicate that information to the managers ahead of time," he said.
Companies that are unable to hold their board meeting in Vermont in 2020 can request a waiver by writing to [email protected].
March 27, 2020