Kentucky Captive Association Moving Annual Conference Online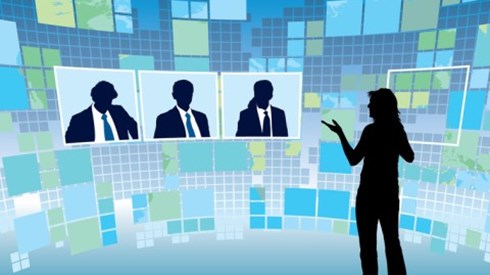 June 25, 2020 |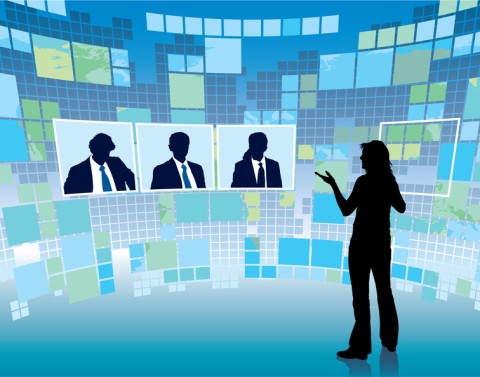 Due to concerns about the COVID-19 pandemic, the Kentucky Captive Association has converted its annual conference to a virtual event.
The Kentucky Captive Association 2020 Educational Conference, which had been originally scheduled for September at the Northern Kentucky Convention Center in Covington, will now be held online from 10 a.m. to noon eastern daylight time August 20.
Additional information about the event can be found at the Kentucky Captive Association website.
Kentucky joins several other captive domiciles whose captive associations have either decided to offer their annual conferences online or delayed or canceled their annual events due to the COVID-19 virus pandemic. The Vermont Captive Insurance Association, for example, will offer its annual conference as an online virtual event August 11–13. In March, the Captive Insurance Council of the District of Columbia (CIC-DC) canceled its annual conference that had been scheduled for May 5–7 in Washington, DC. The CIC-DC intends to reschedule the conference for later this year.
And, while it's a domicile neutral organization, the Captive Insurance Companies Association canceled its annual conference in March due to the COVID-19 pandemic and has since been offering planned conference sessions as part of a series of webinars.
Kentucky is a major captive domicile. At the end of 2019, Kentucky had 53 captives, generating $107 million in gross written premiums.
June 25, 2020