Joe McDonald Recognized as One of Captive Industry's "Forty under 40"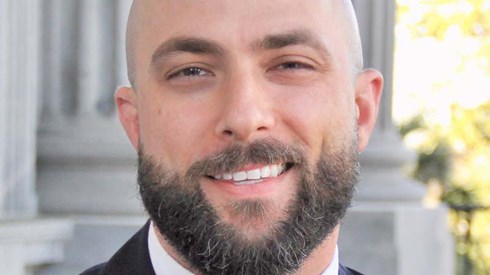 August 21, 2023 |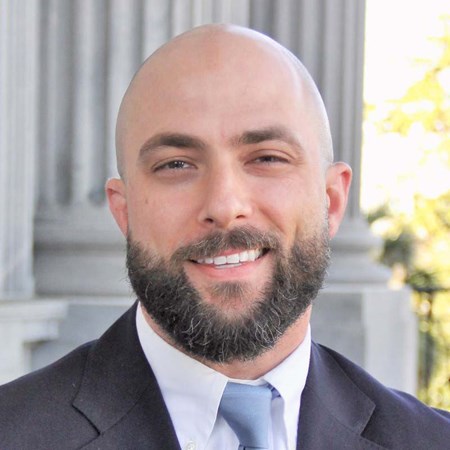 Joe McDonald, director of the Captive Insurance Division in the South Carolina Department of Insurance (SCDOI), has been recognized as a member of the Captive International "Forty under 40" list.
The list recognizes 40 captive insurance industry executives under age 40 who were nominated by their industry peers, then chosen for the honor by a panel of judges.
The publication noted that Mr. McDonald "was described as actively promoting the industry in a conscientious and positive light, and consistently emphasizes the importance of close-knit relationships, based on trust, respect, and a common goal to do good, as what drives progress in the captives space."
Before returning to the South Carolina department—where he began his career as an intern in 2007 and spent 12 years—Mr. McDonald was captive and risk finance product manager for International Risk Management Institute, Inc. (IRM), which publishes Captive.com.
Mr. McDonald is pictured above. (Courtesy photo)
August 21, 2023