Insurance Trade Groups Oppose Draft Bill Requiring Pandemic Coverage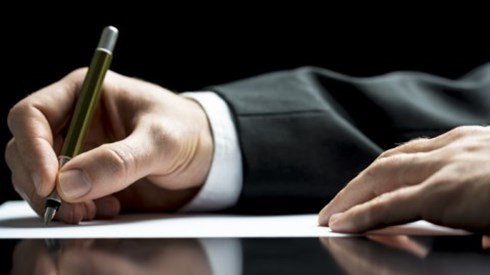 April 14, 2020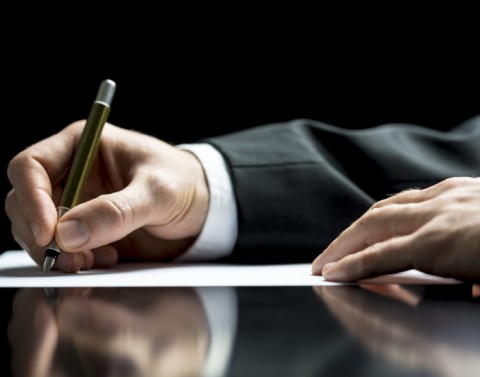 A group of insurance industry trade organizations expressed opposition to a draft bill that would require insurers to offer pandemic business interruption coverages.
In a letter to Rep. Brian Fitzpatrick (R-Pennsylvania), the insurance trade groups suggest that the "Never Again Small Business Protection Act of 2020" would require insurers to cover losses associated with viruses or pandemics, among others.
Even with the federal reinsurance backstop the legislation would require, such a measure "would threaten the very existence of the business interruption insurance market and thereby undermine protections for the business community against risks that are currently covered under standard business interruption policies."
The organizations signing the letter included the Reinsurance Association of America, the National Association of Mutual Insurance Companies, the Independent Insurance Agents & Brokers of America, the American Property Casualty Insurance Association, and the Council of Insurance Agents & Brokers.
"The legislation would require every commercial property-casualty policy which includes business interruption coverage to provide coverage for losses stemming from the closure of a business for practically any reason, which would include losses associated with a virus or pandemic," the letter said. "Standard business interruption policies are not designed to respond to a complete economic shutdown due to viral pandemic; therefore, nearly all these policies do not provide coverage for viruses, diseases, or pandemic-related losses because of the magnitude of the exposure."
The industry organizations expressed their commitment to consumers and to ensuring that prompt payments are made in instances where coverage exists, a Recovery Fund to provide federal grants to small business and their employees affected by COVID-19, and working with the US House Financial Services Committee to develop "a federal government model that would work to assist small businesses during future pandemics."
April 14, 2020