Analysis Offers New Estimate of COVID-19 Business Interruption Losses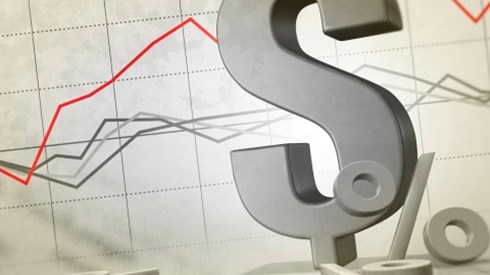 April 07, 2020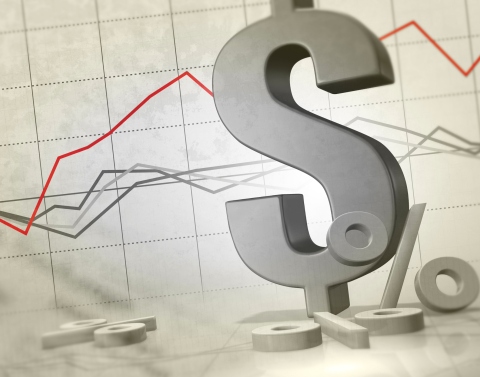 A new analysis of business interruption losses to small US businesses as a result of the COVID-19 pandemic estimates those losses at $431 billion per month. The analysis was presented in a statement from David A. Sampson, president and CEO of the American Property Casualty Insurance Association (APCIA).
"These numbers dwarf the annual premiums for all commercial property risks in the key insurance lines of $71 billion per year, or about $6 billion a month," Mr. Sampson said.
An earlier estimate of business interruption losses for businesses with 100 or fewer employees pegged the figure at $255 billion.
"Many commercial insurance policies, including those that have business interruption coverage, do not provide coverage for communicable diseases or viruses such as COVID-19," Mr. Sampson said. "Pandemic risks are uninsured because they are uninsurable."
Mr. Sampson said that any action to alter business interruption provisions or property insurance in general to retroactively mandate coverage for viruses "would immediately subject insurers to claim payment liability that threatens solvency and the ability to make good on the actual promise made in existing insurance policies."
"Insurance stability is especially important in a time of increased natural catastrophes," the APCIA president said. "Spring flooding season is underway, hurricane season is around the corner, and wildfires pose a threat year-round."
Mr. Sampson noted that the APCIA supports federal assistance programs that deliver aid directly to vulnerable business communities and that the organization is part of a broad coalition seeking to advance the COVID-19 Business and Employee Continuity Fund.
April 07, 2020