In-Person Bermuda Captive Conference Set for September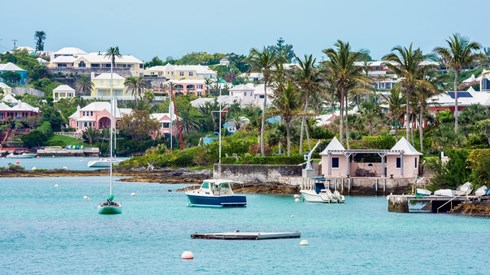 May 26, 2023 |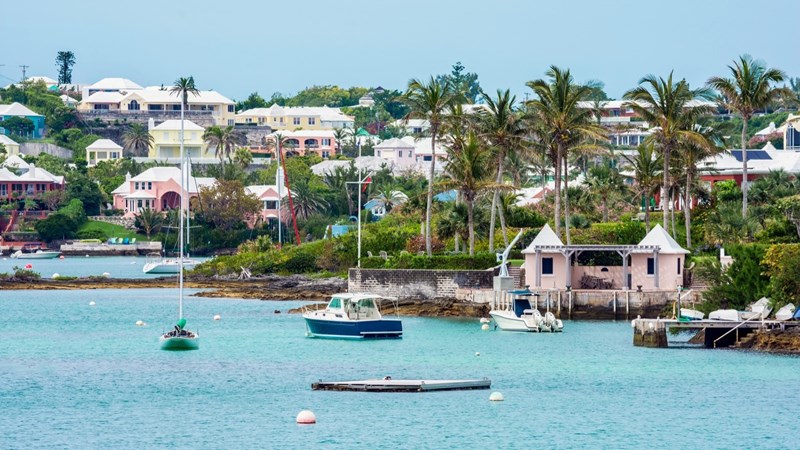 The 2023 Bermuda Captive Conference will take place as a fully in-person event September 12–13 at the Hamilton Princess Hotel & Beach Club in Hamilton, Bermuda.
This year's conference will examine trends in the global captive insurance market, bringing together captive industry professionals for thought leadership, education, and connectivity. The event will kick off with an opening cocktail reception on September 11.
The theme of this year's Bermuda Captive Conference is "Adaptability," highlighting the strength and stability of Bermuda's captive insurance industry. This year's gathering will see the newly created Bermuda Captive Network bringing expanded membership and more diverse thought leadership, providing a wider variety of speakers for conference panel discussions.
Sessions at this year's Bermuda Captive Conference will address such topics as captive ownership in a time of emerging risks, the future of artificial intelligence in insurance, navigating investment market volatility, the Bermuda captive regulatory landscape, forensic claims analysis, fronting challenges, and employee benefits in captives.
According to conference organizers, registration and hotel booking details will be released in the next few weeks.
For more information about this year's Bermuda Captive Conference, visit the event's website.
May 26, 2023