ICCIE Raffle Offers Free Admission to 2023 Captive Conferences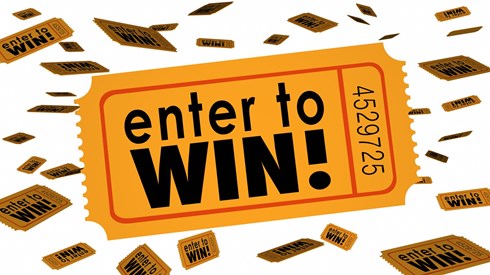 October 27, 2022 |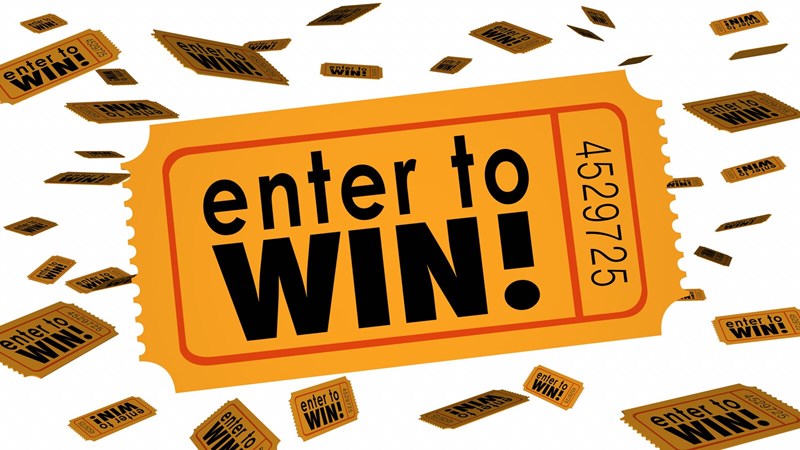 The International Center for Captive Insurance Education (ICCIE) is holding a raffle, the winner of which will receive free admission to 2023 captive insurance conferences.
ICCIE will begin its 20th year in August 2023, and to mark the occasion, the captive conferences agreed to offer one free admission to the winner of the "All Captive Conference Ticket" raffle.
The conference admissions are fully transferable—the winner may assign their winning admission to any conference to any individual: a co-worker, client, friend, etc.
Captive conference organizations participating in the ICCIE raffle include the Bermuda Captive Conference, the Captive Insurance Companies Association, the Connecticut Captive Insurance Association, the Delaware Captive Insurance Association, the Captive Insurance Council of the District of Columbia, the Hawaii Captive Insurance Council, the Montana Captive Insurance Association, and the North Carolina Captive Insurance Association.
Other participating conference presenters include the Oklahoma Insurance Department, the Self-Insurance Institute of America, the South Carolina Captive Insurance Association, the Tennessee Captive Insurance Association, the Texas Captive Insurance Association, the Vermont Captive Insurance Association, the Western Region Captive Insurance Conference, and the World Captive Forum.
ICCIE will notify all participating conferences about the winner of the raffle, but the winner is responsible for notifying each conference of who is attending in their place if the admission is transferred. And, while the admissions are fully transferable, the winner may not resell the ticket in whole or in part.
All proceeds from the raffle benefit ICCIE, a 501(c)(3) nonprofit.
Raffle tickets will be available until December 12, with the winning ticket drawn within a week of the closing of ticket purchases. For more information or to purchase tickets, visit the ICCIE website.
October 27, 2022