HDI Global USA Taps Jason Tyng To Lead Captive Solutions Division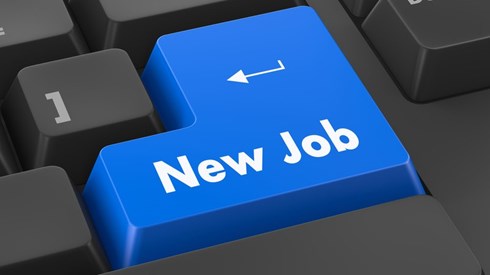 February 02, 2023 |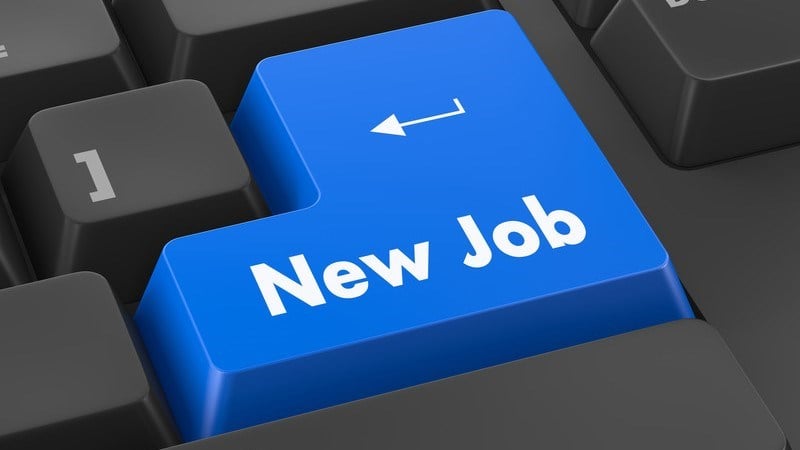 HDI Global Insurance Company (HDI Global USA) has appointed Jason Tyng to the newly created role of lead of captive solutions.
In his new role, Mr. Tyng will guide the strategic and operational plans for the company's captive insurance division. He will report to Marco Hensel, underwriting lead at HDI Global USA.
Mr. Tyng brings more than 15 years of sales and leadership experience across the commercial insurance industry to HDI Global USA, most recently as head of construction risk at Amazon, where he handled placement of both international and domestic programs.
Mr. Tyng is a graduate of the University of Maryland with a bachelor of science degree in political science.
"Jason is an outstanding addition to the HDI Global [United States] team, as he brings a long-standing track record of performance and leadership within the commercial insurance sector," Mr. Hensel said in a statement. "While in Europe we are already an established captive player, building up our presence in the [United States] with Jason is part of our global growth strategy. With his deep understanding of what it takes to deliver client success, I'm confident that he's going to play a pivotal role in positioning our captive solutions group for some really positive results."
"As a captive partner, our goal is to provide holistic management across multiple lines of business, offering support and expertise to our clients, so they have the knowledge and confidence to choose a risk management solution that best fits their organization," Mr. Tyng said in the statement.
February 02, 2023