Guernsey Finance Appoints Henry Freeman as Strategic Adviser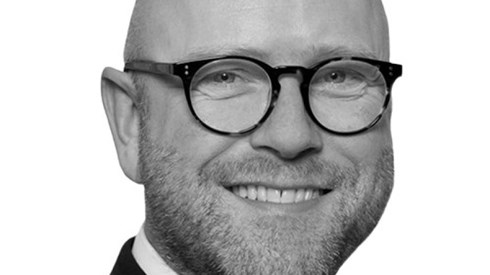 January 06, 2022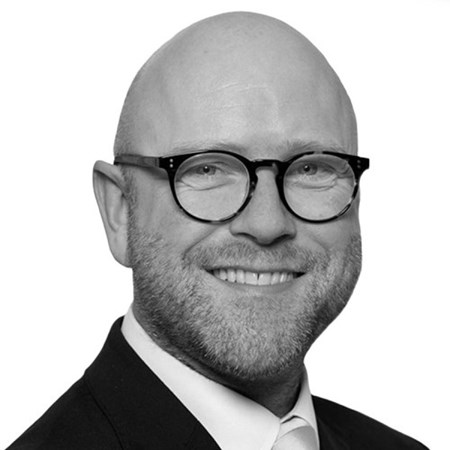 Guernsey Finance has appointed Henry Freeman as strategic adviser to its strategy and technical team. Mr. Freeman began his new role late in 2021.
In addition to working with the agency's strategy and technical team, Mr. Freeman will work alongside its executive team and the board of Guernsey Finance, assisting with high-level strategic matters.
Mr. Freeman has held several senior and board-level roles over his 20-year career in investment banking, fund management, and FinTech in London and the Channel Islands.
"I am delighted to be joining the team at Guernsey Finance," Mr. Freeman said in a statement. "The agency has exciting plans across various sectors of Guernsey's world-class finance industry, and I look forward to helping shape what those plans will look like and how we will deliver them."
In addition to his role with Guernsey Finance, Mr. Freeman provides non-executive director and advisory services to investment managers and funds. He also is leading a mission with the Guernsey Investment & Funds Association (GIFA) to bring investment education into schools.
"Henry is a well-known and respected practitioner in Guernsey; he brings a wealth of knowledge in a number of fields, and his practical industry insight will be invaluable," Rupert Pleasant, Guernsey Finance's chief executive, said in the statement.
January 06, 2022