Global Insurance M&A Activity Reached a 10-Year High in 2022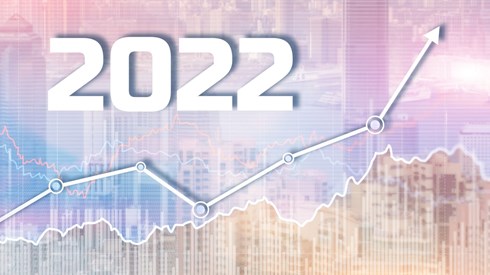 February 28, 2023 |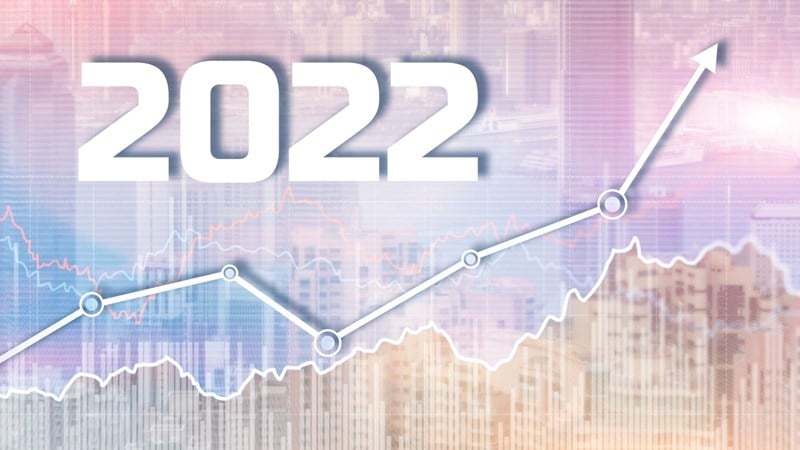 Worldwide insurance merger and acquisition (M&A) activity reached a 10-year high in 2022, according to a new report from global law firm Clyde & Co.
According to the Clyde & Co report "Uncertainty breeds opportunity," there were 449 completed mergers and acquisitions worldwide in 2022, up from 418 in 2021. There was, however, a marked downturn in the second half of the year, when 207 deals were completed, compared to 242 in the first half, the report said.
Clyde & Co attributed the second-half slowdown in M&A activity to the impact of economic and inflationary pressures on investor sentiment.
"Despite the return of inflation and measures from central banks to restrict liquidity, deals that were put on hold during the pandemic continued to come to market in 2022, maintaining the upswing in deal-making that began the previous year," Eva-Maria Barbosa, chair of Clyde & Co's Corporate & Advisory Group, said in a statement.
Looking forward, however, underlying trends suggest mixed investor sentiment, Ms. Barbosa suggested. "Deal-makers in the Americas and Europe are displaying a heightened sense of caution as they switch to wait-and-see mode in the face of market uncertainty, which will likely result in a lag in overall transaction volume," she said.
The Americas remained the most active region for insurance industry M&A in 2022 with 236 deals, up 5 percent from 2021, Clyde & Co said. The Asia-Pacific region saw the highest year-on-year increase on a percentage basis, with 60 transactions in 2022, up from 42 in 2021. Europe saw the smallest annual increase, with 127 transactions in 2022, up from 125 in 2021.
Clyde & Co said it expects insurance M&A volume to drop in 2023 from last year's level but to begin to rebound in the second half of this year.
"The war in Ukraine continues to complicate global trade and drive up costs, while some eye-opening weather events in 2022 that exceeded all loss expectations have confounded the property catastrophe (re)insurance market," Ms. Barbosa said. "However, there is optimism that the economy is set to emerge from this difficult period as inflation stabilizes. When it does, there remains plenty of capital to be deployed and likely no shortage of M&A targets. As investor sentiment improves, ambitious insurers, particularly at the top end of the market—as well as private equity houses—will move to seize these opportunities."
February 28, 2023