Market Volatility Main Russia-Ukraine War Risk for European Insurers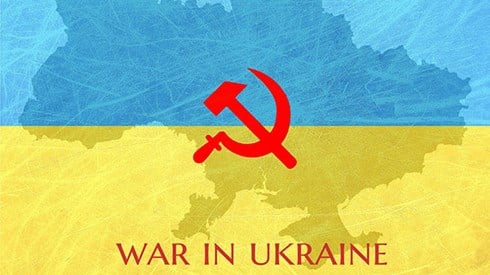 March 22, 2022 |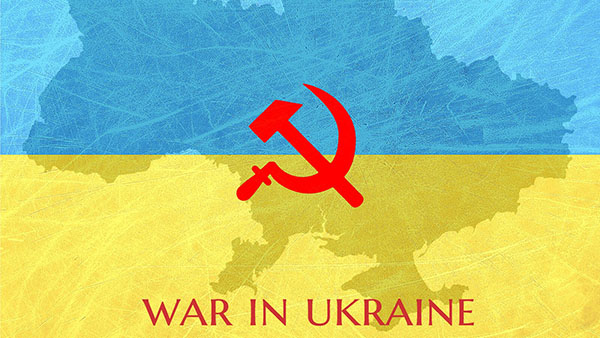 The Russia-Ukraine war is more likely to affect European insurers and reinsurers through financial market volatility than through the direct effects from sanctions on Russian entities or other restrictions on Russian business, according to Fitch Ratings.
The rating agency said that European insurers and reinsurers have little direct Russian exposure in their books of insurance business and investment portfolios. Meanwhile, their exposures in Belarus and Ukraine are negligible, Fitch said. But volatility in global financial markets as a result of the conflict could affect insurers' and reinsurers' capital ratios. The conflict also raises the prospect of even higher inflation, which could put pressure on insurers' and reinsurers' profitability, Fitch said.
According to Fitch, international involvement in the Russian insurance market has been limited, especially since Russia's 2014 invasion of the Crimean Peninsula, which resulted in global reinsurers withdrawing much of their coverage.
Several European insurers have small Russian subsidiaries or minority stakes in Russian insurers, Fitch said, but their Russian insurance exposures are probably less than 2 percent of their gross written premium, with Russian investments accounting for less than 2 percent of their total investments.
Fitch said it does expect the Russia-Ukraine conflict to result in trade credit, surety, and political risk insurance claims brought by companies doing business in Russia, Belarus, and Ukraine. Most insurers' aggregate losses should be modest relative to their revenue and capital, however, Fitch said.
Cyber attacks have increased since Russia's invasion of Ukraine, Fitch noted, which could lead to an increase in cyber-insurance claims. But cyber insurance accounts for less than 5 percent of most insurers' gross written premium, the rating agency said, with the market skewed to larger, well-capitalized insurers that cede much of the risk to reinsurers able to withstand large catastrophe losses.
March 22, 2022