Future Uncertain for Bill To Allow Risk Retention Group Expansion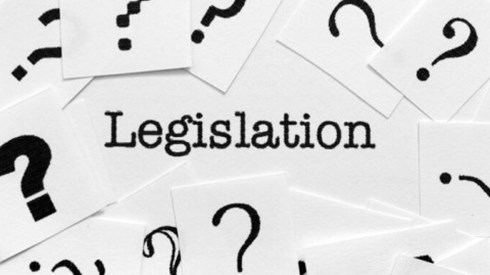 May 26, 2020 |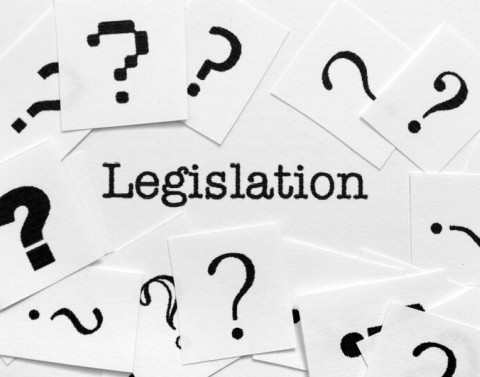 Four months after a congressional hearing was held on legislation introduced last year that would allow certain risk retention groups (RRGs) to expand coverages offered to their policyholders, the future of the bill remains uncertain.
Under that measure, H.R. 4523, introduced in the House of Representatives by Rep. Alan Green (D-TX), RRGs would be allowed to offer property coverages.
To do so, though, certain conditions would have to be met. For example, an RRG would have to be operating for at least 10 years and maintain capital and surplus of at least $10 million.
In addition, only nonprofit members of the RRG could obtain property coverage. And RRGs would be barred from offering property coverage in a state in which regulators made public the names of at least three admitted commercial insurers that offer property coverage to nonprofit organizations.
RRG experts say there is a real need for such an expansion. "We are clearly seeing a hardening market," said Peter Persuitti, a managing director with Arthur J. Gallagher & Co. in Rolling Meadows, Illinois.
Allowing RRGs to offer property coverage to nonprofit organizations will help to reduce costs and bring greater efficiency by allowing nonprofits to obtain both their liability and property coverages through RRGs, Mr. Persuitti added.
Backers of the legislation, which currently has eight cosponsors, all Democrats, say as lawmakers become more aware of the growing problems nonprofit organizations are facing in the commercial market, they will act on the legislation.
"It's a perfect storm of hardening market, commercial [insurers] exiting nonprofits, and now COVID-19," said Pamela Davis, president and CEO of the Vermont-domiciled Alliance of Nonprofits for Insurance Risk Retention Group.
"National brokers are now sounding the alarm as their nonprofit clients are facing nonrenewal. As Congress learns more about the crisis nonprofits are facing, I'm confident they will realize that action to fix the problem is crucial or else a lot of community-based organizations are not going to make it at a time the nation needs them the most," Ms. Davis added.
Others, though, are skeptical that lawmakers will act on the legislation.
"We're not expecting any further action on the legislation, with lawmakers ultimately agreeing with NAMIC that expanding risk retention groups is a solution in search of a problem," said Jon Bergner, vice president of public policy and federal affairs with the National Association of Mutual Insurance Companies (NAMIC) in Washington, DC.
"Right now, this is a tepid issue," said Jon Harkavy, counsel for Risk Services LLC in Washington, DC.
"Congress is very preoccupied with other very important issues," added Robert "Skip" Myers, general counsel in Washington, DC, for the National Risk Retention Association.
If Congress does approve the expansion of coverage legislation, it would be the second time lawmakers did so since the original Risk Retention Act (RRA) was enacted. Under the 1981 law, RRGs, unlike other captive insurance companies, were authorized and allowed to do business in any state after meeting the licensing requirements of just one state. However, coverages written by RRGs were limited to product liability and completed operations for their policyholder-owners.
Five years later, in 1986, amid soaring premiums in the commercial market for a wide variety of coverages, Congress approved legislation expanding the RRA to allow RRGs to write all casualty coverages, except workers compensation.
As of April, 223 RRGs were licensed, according to the Risk Retention Reporter, a monthly newsletter.
May 26, 2020