Eversheds Sutherland Rolls Out Konexo Legal Services Provider in US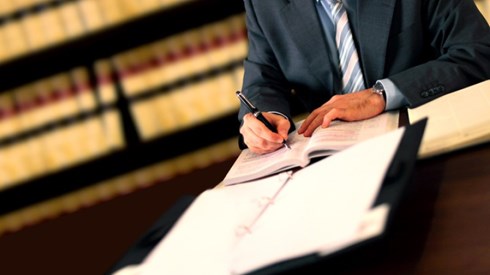 June 18, 2020 |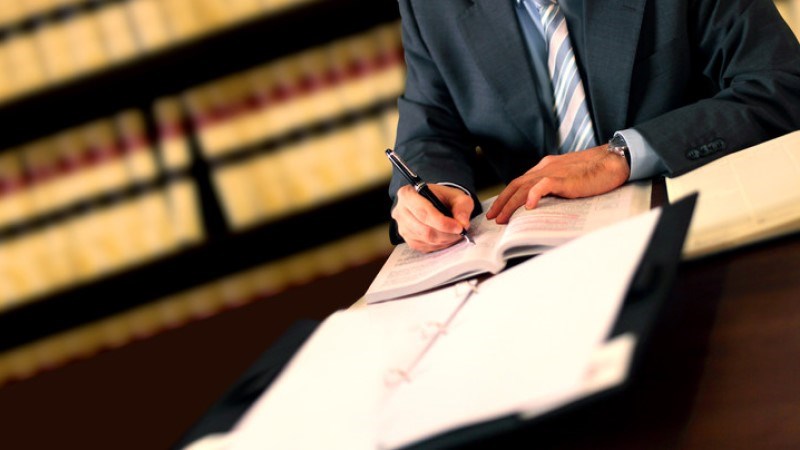 Eversheds Sutherland has rolled out its alternative legal services provider subsidiary Konexo in the United States. The firm launched Konexo in the United Kingdom and Asia in June 2019 with plans to expand to the United States shortly thereafter.
Konexo offerings in the United States include litigation services; investigation, due diligence, and regulatory research services; contract analysis; commercial contracting; financial services investigations and remediation; interim resourcing; consulting; and global legal entity management. The firm plans to expand and diversify service offerings in line with client needs.
Carmen L. Brun, who previously practiced in Eversheds Sutherland's Securities Enforcement and Litigation practice, is leading the US expansion. She will work closely with Graham Richardson, head of Konexo, on coordinating global matters and overall strategy, according to a statement from Eversheds Sutherland.
"Now, with the added economic pressures caused by the COVID-19 pandemic, the need for innovative, effective legal solutions is more pressing than ever," Mark D. Wasserman, co-CEO of Eversheds Sutherland, said in a statement. "I am thrilled that Carmen is leading Konexo operations in the US. Her background with large cross-border investigations and with in-house teams gives her particular insight into clients' needs and identifying ways that our offerings will be helpful to them."
"The Konexo team's extensive experience in a wide array of legal managed services will relieve overburdened in-house teams and generate greater efficiencies, allowing our clients to focus on internal strategic-level work," Ms. Brun said in the statement.
June 18, 2020