Deadline Nears for Proposals for 2024 CICA International Conference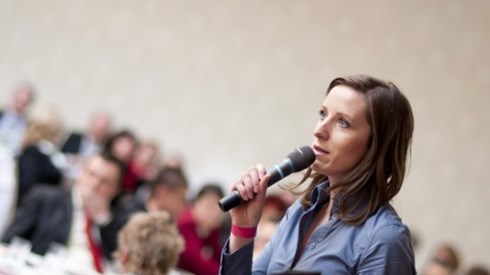 August 11, 2023 |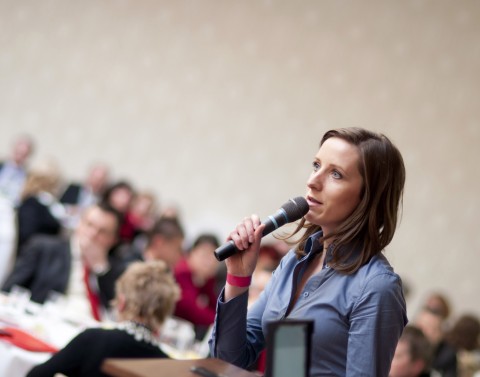 The deadline for submitting proposals for educational sessions for the Captive Insurance Companies Association (CICA) 2024 International Conference is 6 p.m. Friday, August 18, 2023.
The 2024 CICA conference is scheduled for March 10–12, 2024, at the Westin Kierland Resort & Spa in Scottsdale, Arizona. The theme of the 2024 conference will be "Captives: Innovative Solutions to Complex Problems."
CICA is inviting proposals for presentations focused on captive insurance innovation and other emerging topics or issues facing the captive industry and illustrating creative solutions. The association is encouraging those submitting proposals to consider not only fresh topics but also new ways to present the information, such as through a talk show format, a TED talk, or an interactive case study.
Those interested in proposing sessions for the 2024 CICA International Conference can find tips for successful submissions on CICA's website.
For additional information or to submit a proposal, visit CICA's call for presentations website.
August 11, 2023