DC Captive Group Shares Details about Upcoming Annual Conference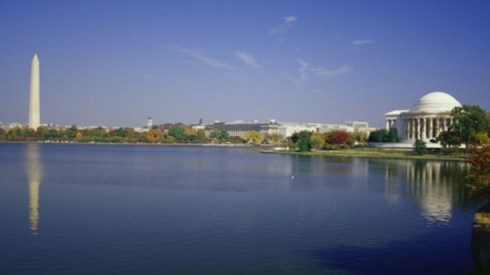 August 13, 2021 |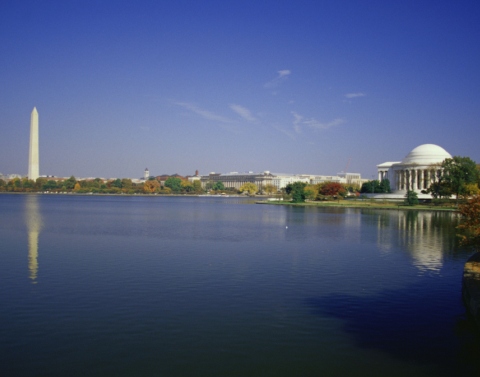 The Captive Insurance Council of the District of Columbia (CIC-DC) has announced the sessions and speakers for its upcoming in-person annual conference that will be held October 18–19, 2021, at the Hyatt House Hotel in Washington, DC.
The CIC-DC conference will begin October 18 with a networking reception.
On October 19, Dana Sheppard, associate commissioner of the DC Department of Insurance, Securities, and Banking, and Sean O'Donnell, director of financial examinations, will discuss important captive insurance developments this year as well as preview what lies ahead.
At the next session, Michael Stafford, managing director, investments at ASB Capital Management, LLC; David Kilborn, president and chief investment officer at Performa Investment Management; and Greg Cobb, vice president of investment strategy at Sage Advisory, will discuss captive investment strategies.
At the following session, Patrick Theriault, managing director at Strategic Risk Solutions; Courtney Claflin, executive director—captive programs at the University of California; Richard Serina, senior manager—risk management at Canon USA; and Steven Himelstein, vice president—corporate legal at Canon USA, will discuss the use of cell captives.
At an afternoon session, Daniel Kusaila, a tax partner at Crowe, LLP; Erin Schatzle, an insurance tax manager, also at Crowe; and Bruce Wright, a partner at Eversheds Sutherland, will discuss income tax issues facing captive insurance companies.
At the last session, Jim Swanke, director of risk consulting at Willis Towers Watson, and Sean Rider, an executive vice president, also at Willis Towers Watson, will discuss the use of captives during hard conditions in the traditional market.
More information about the conference is available on the CIC-DC website.
The District of Columbia is a major US captive insurance domicile with 156 captives at the end of 2020.
August 13, 2021