David Provost Reflects on Career, Captives in August "CICR"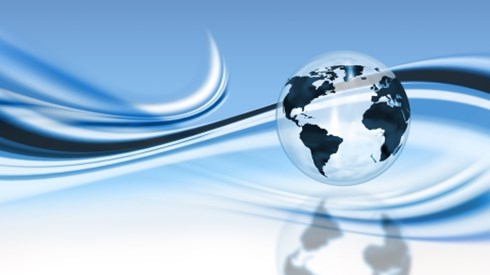 August 08, 2022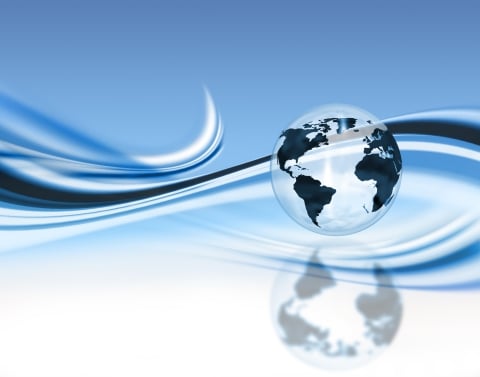 Don't miss the August issue of Captive Insurance Company Reports (CICR), in which David Provost, deputy commissioner of the Vermont Department of Financial Regulation and head of the department's Captive Insurance Division, discusses his time in captive insurance, the Vermont domicile, and the current state and future of the captive insurance industry. Mr. Provost is retiring from his state post at the end of this summer.
In the Newest Issue of CICR
Learn more about events that resulted in the current investment market volatility and what investors need to know about opportunities on the horizon.
Find out how risk retention groups are performing as organizations seek risk financing options in a hard commercial insurance market.
If you subscribe to CICR, you can access the August issue at the links below.
Vertafore ReferenceConnect Subscribers
IRMI Online Subscribers
Not a subscriber yet? Get access now.
August 08, 2022