Crumbling Foundations Captive Insurer Processing Claims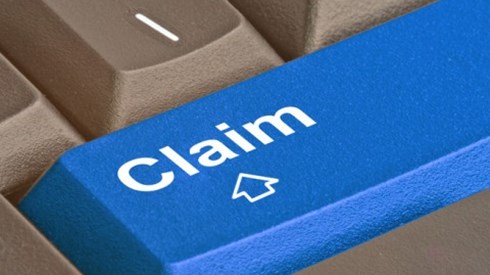 January 15, 2019 |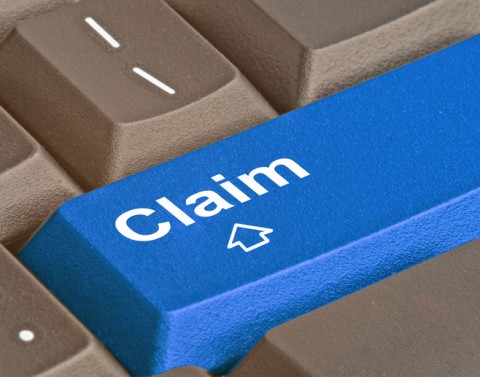 The Connecticut Foundation Solutions Indemnity Company, Inc. (CFSIC), the captive insurance company that has been charged with providing financial assistance to homeowners affected by the crumbling foundations natural disaster, commenced operations at 9 a.m. January 10, 2019.
Michael Maglaras , principal of Michael Maglaras & Company, the captive entity's superintendent, said, "When we were engaged in May of 2018, I told my board that we would create a captive insurance company from scratch, create a sustaining claims reporting and management infrastructure, and be operational in less than 8 months. We've done what we said we would do."
As many as 34,000 homes in Connecticut are affected by the pyrrhotite natural disaster—they have foundations that crack and crumble and eventually lead to the potential collapse of a building's structure. Dan Malloy, during his tenure as Connecticut governor, decided in 2017 to use Connecticut's leading-edge captive statute to create an insurance company to help homeowners recover from the loss of their homes, despite commercial market reluctance, for the most part, to honor homeowner claims.
"We're particularly proud of the cutting-edge electronic application and claim submission process we created in less than 4 months," said Mr. Maglaras. "I engaged ESIS ProClaim to design an online, user-friendly claim submission process. In less than 5 days, we've processed almost 400 claim applications, some of which contain upwards of 30MB of supporting claim data."
Many in the industry believe that the crumbling foundations issue will require federal intervention at both the Federal Emergency Management Agency (FEMA) and US Department of Housing and Urban Development (HUD) levels, as the extent of the natural disaster becomes more apparent and as homeowners seek relief.
"We are engaged with FEMA and HUD at the federal level," added Mr. Maglaras. "When the statutory life of CFSIC is over in what I estimate will be, eventually, 2032, we will no doubt have paid out in excess of $1.5 billion in homeowner losses."
Mr. Maglaras indicated that he had assembled a top-notch team of service providers to lead this captive effort, including Marsh Captive Solutions, Crowe LLP, Paul Frank + Collins, and Milliman, as well as the claim professionals at ESIS ProClaim.
"I'm proud of the service team we've assembled. Everybody in the captive industry knows that you're only as good as the service team carrying the weight," said Mr. Maglaras.
January 15, 2019